We spent 3 days in London and combined our citytrip with an Ellie Goulding concert in The O2. The city is known as one of the most expensive cities in the world but is also on a lot of travelers' bucket list. For us, London is one of those cities you never get tired of, a city which has a lot to offer and where we would stay longer if we could.
How to travel to London
When traveling to London, you've got a couple options. You can travel by bus, plane, train or by car. We traveled to London by train, which is the fastest way from Belgium. When booking your tickets with Eurostar make sure you don't pay overpriced tickets. We found out a last-minute isn't really smart since the prices are very high. We booked our tickets four months in advance so we only paid 88€ for a retour ticket.
Things to do

We both went to London before but it was the first time together.
Big Ben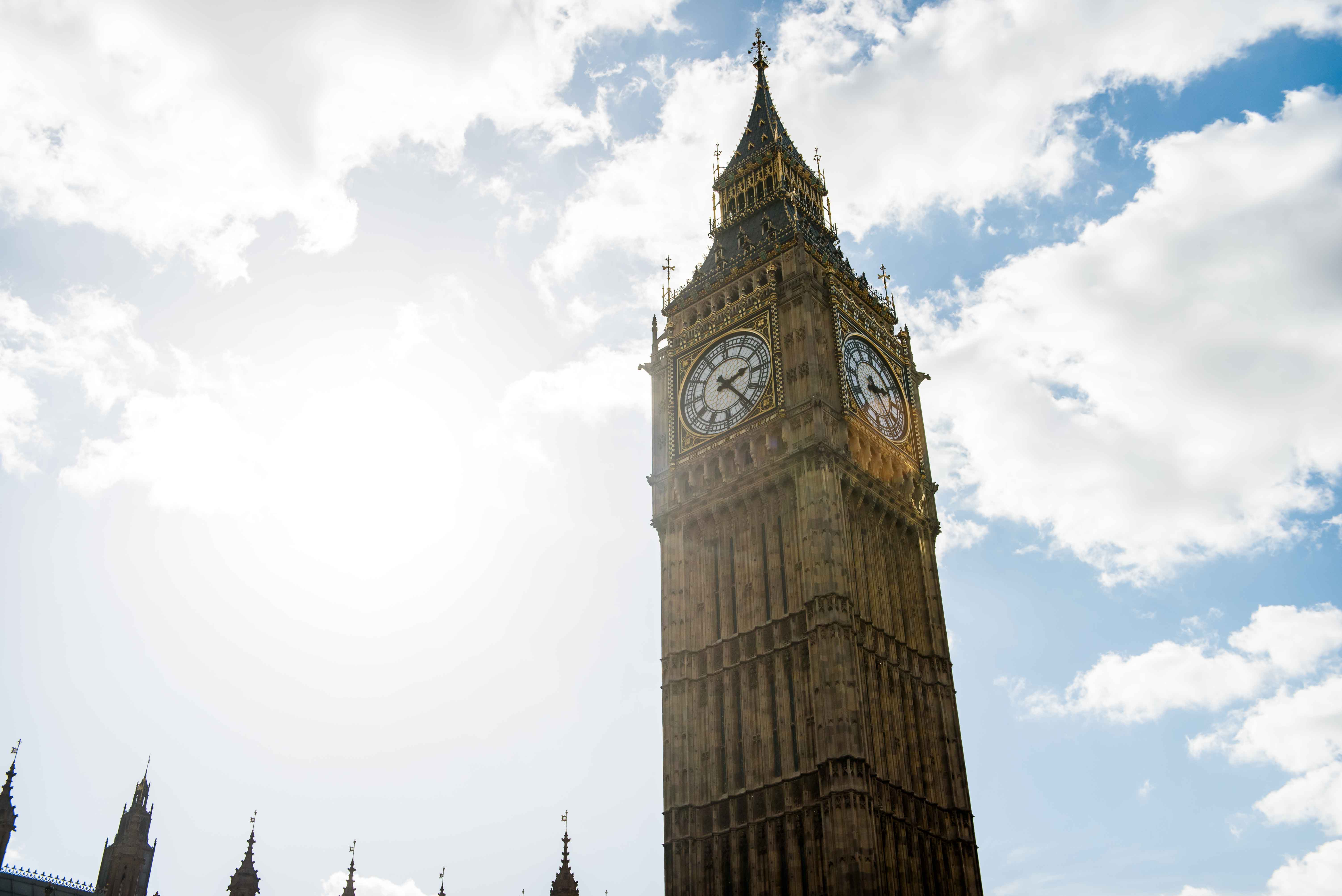 One of London's iconic landmarks and a place where thousands of people walk by every day. The Big Ben is one of the most popular tourist attractions just like the red buses and telephone boxes. And they're a great combo.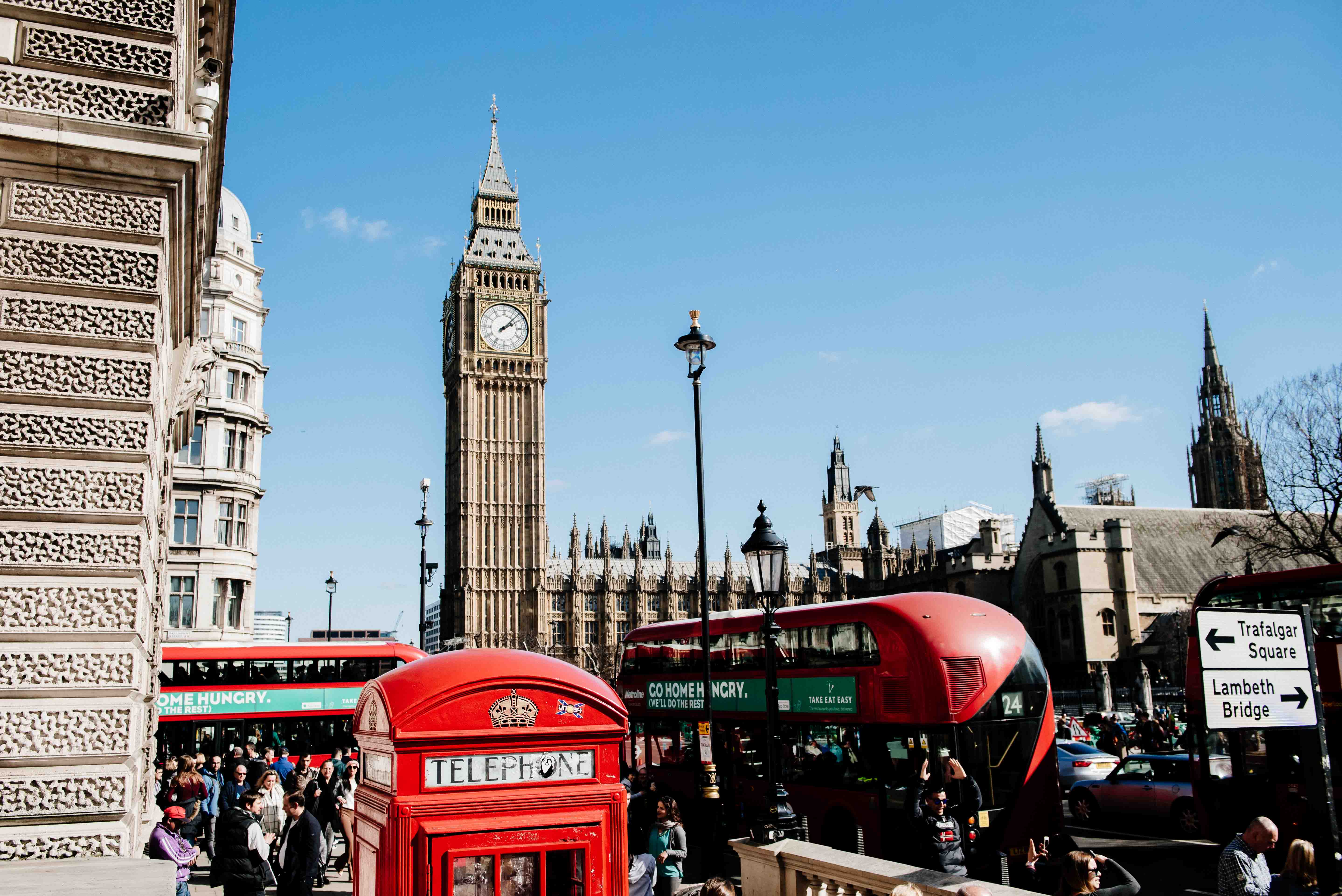 Piccadilly Circus
Right in the heart of the city and a place full of neon lights. Piccadilly Circus is definitely worth a visit.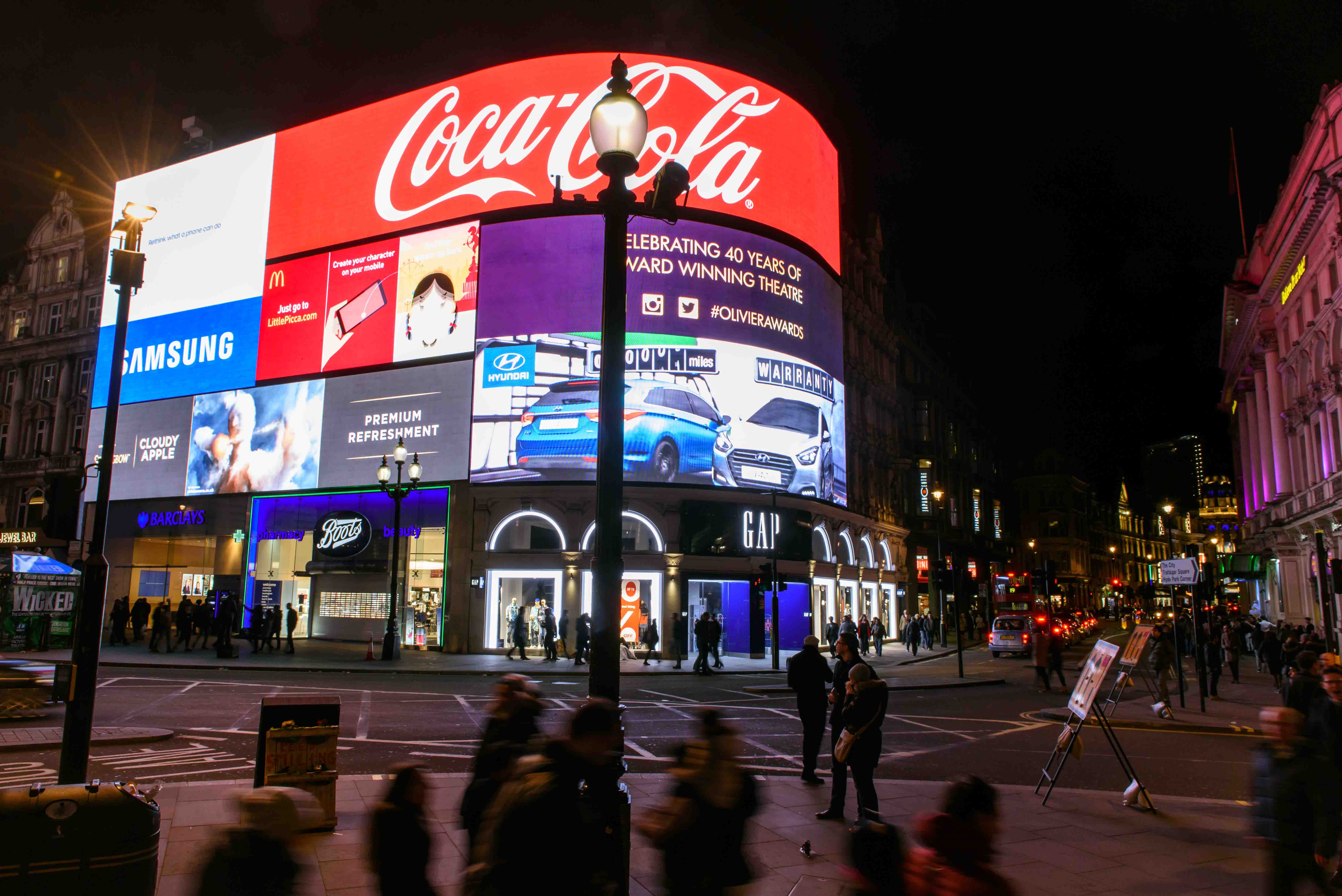 Notting Hill District 
Notting Hill is a district in West London and the area is best known for The Notting Hill Carnival. It's a unique neighbourhood and we visited the district during the week so it was much quieter than expected.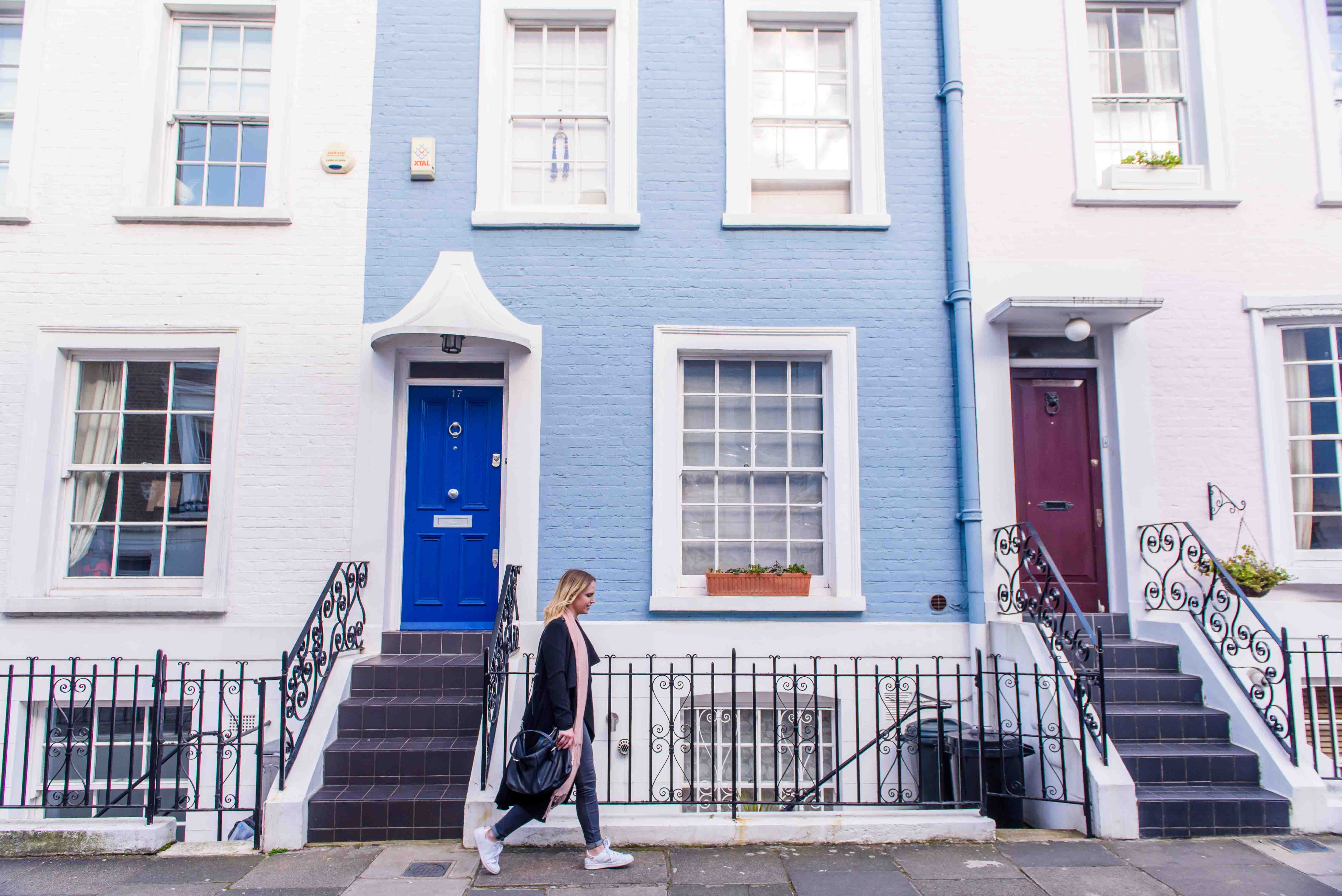 Go visit The Skygarden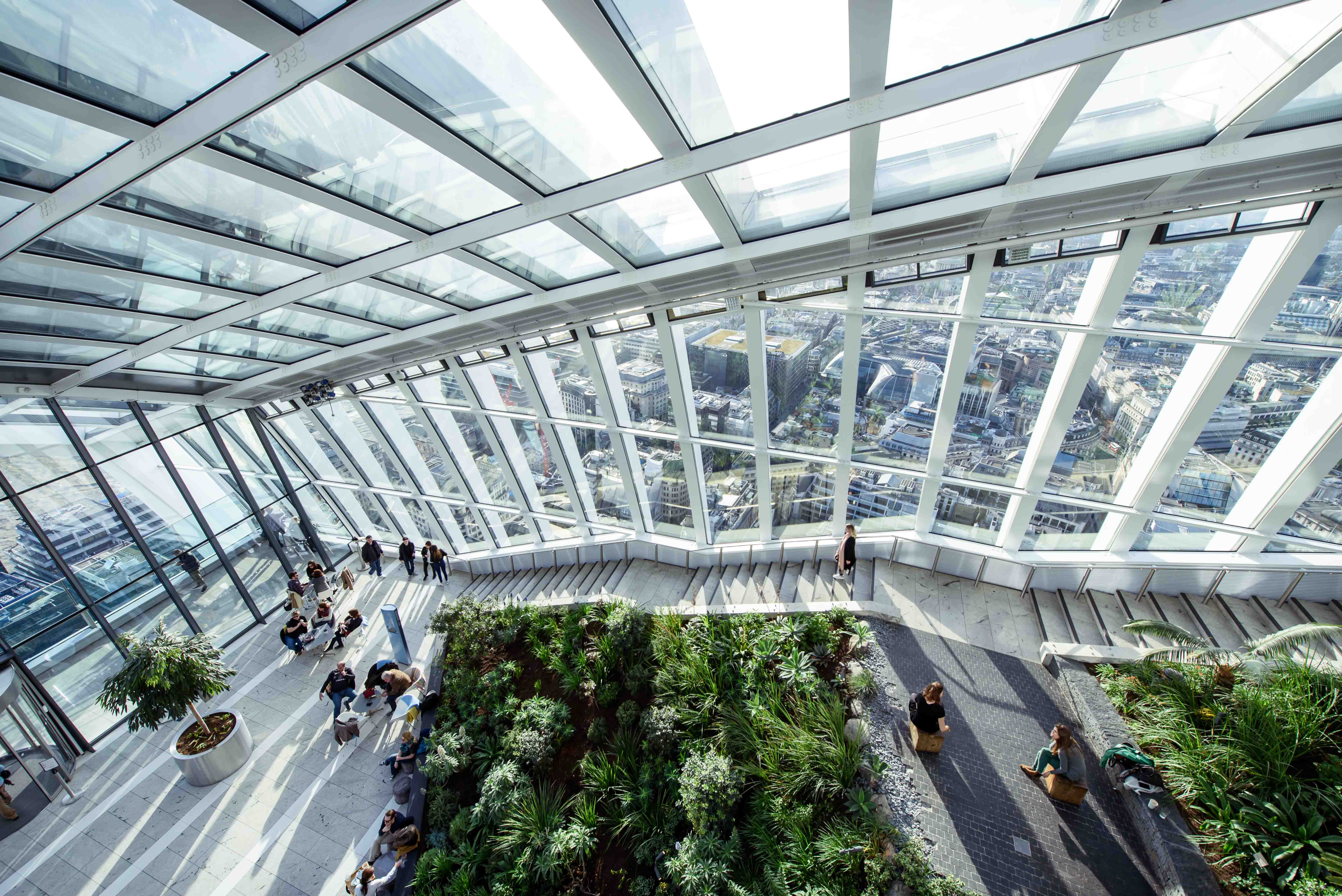 This isn't the first time we fell in love with a building, when we heard about The Skygarden we immediatly put it on top of our to-do list. It is a skycraper in London and has been nicknamed "The Walkie-Talkie" because of its shape. You don't have to pay entrance but you have to book your visit in advance. They are really strict about the time and there is only a limited number of tickets available each day so make sure you book your tickets on time. We booked our stay around 4 P.M. so we could watch the sunset from the terrace. The rooftop terrace offers a great view on level 37 and you can easily see the Tower Bridge and The Shard.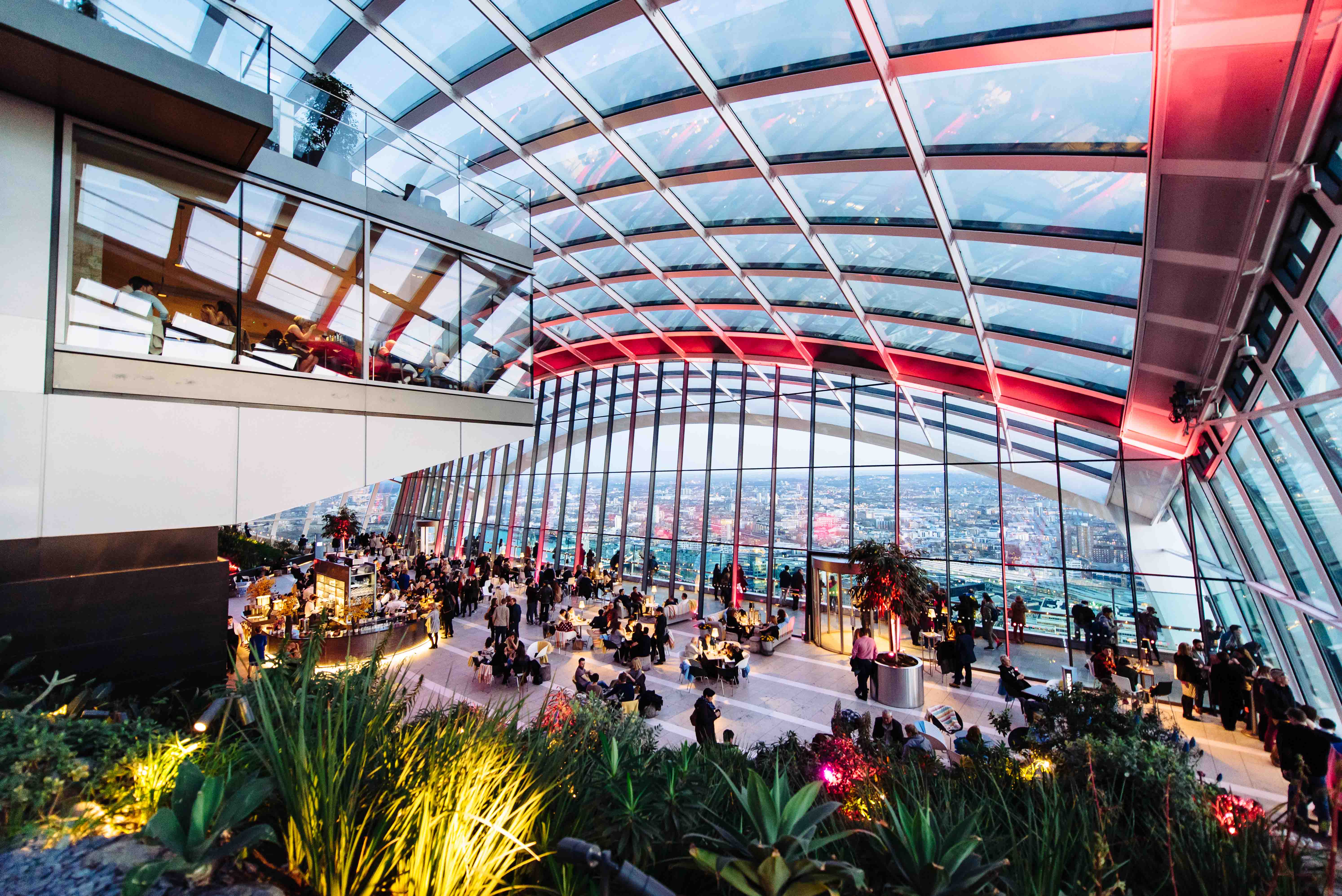 The Shard
The Shard is a skycraper in London and also the highest building in The United Kingdom. It's the home of offices, restaurants and hotel rooms. A ticket to visit The Shard costs you £18,95 – £30,95, or enjoy the the view from The Skygarden which is completely free.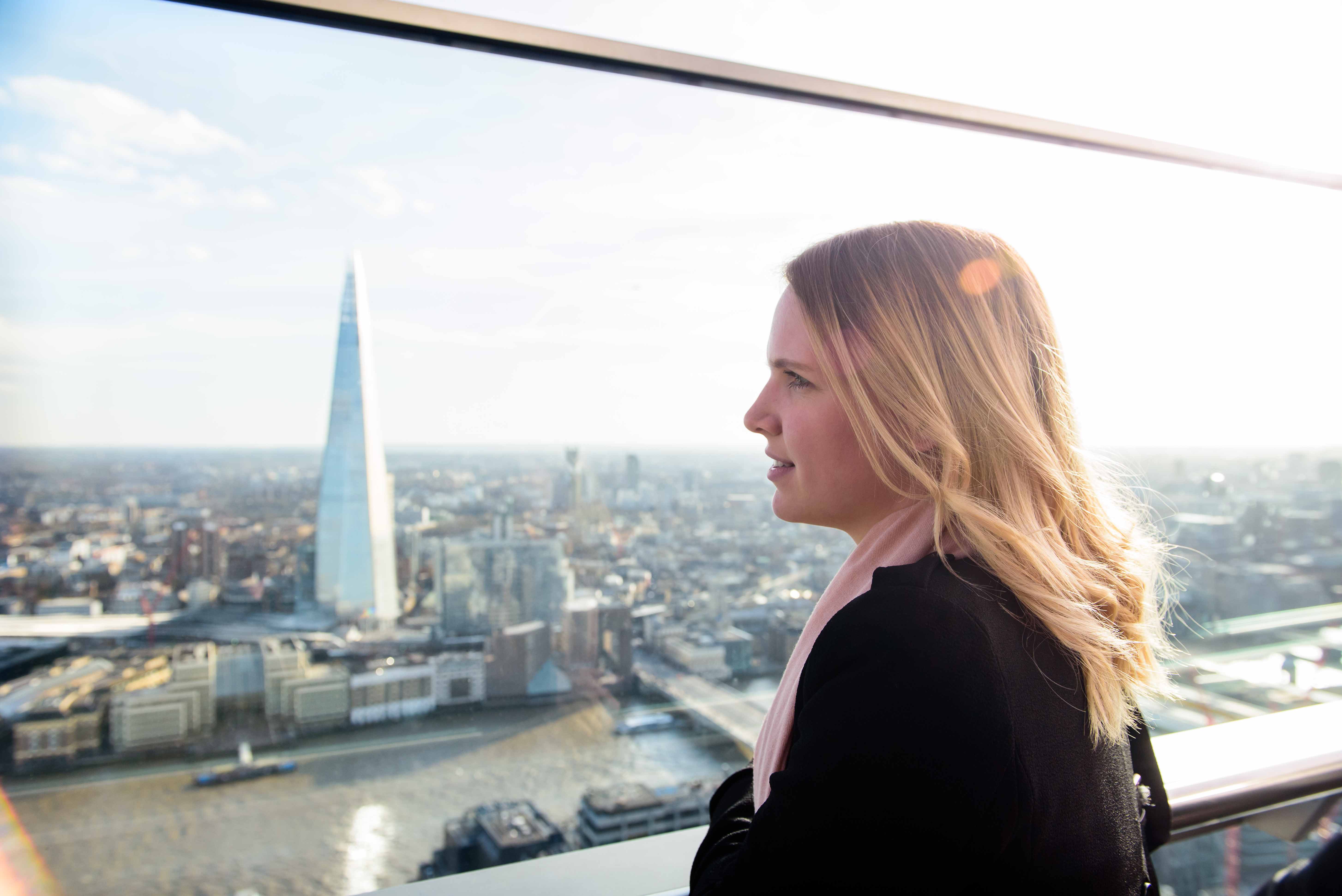 Where to stay
We spent two nights in MalMaison London, which is a 4 star hotel and has an amazing location. We booked it on booking.com as a deal of the day.
How to get around
When using public transport you need an Oyster card, just charge the card with credit so you don't have to buy individual tickets.
Tip: The card costs £5, but if you want to hand it back in, you'll get your money back. Or keep it until the next time so you have another reason to come back.