The Alentejo Coast is located only an hour and a half of the Portuguese capital. A little paradise between the bustling city, Lisbon and the Algarve Coast.
We did a small roadtrip for three days and took the time to explore the coastline. The region is filled with stunning beaches and will surprise you for being a well-preserved coastal area.
Driving around with the Mitsubishi Eclipse Cross  
A car is recommended to get out the most of the Alentejo Coast. That's why we drove the stunning coastlines with the Mitsubishi Eclipse Cross.
The Eclipse Cross is a compact crossover SUV, which makes it an enjoyable travel car. We were delighted with the design of the car, outside and inside. Something we really liked about it was the good ride quality, especially on the coastal roads during our trip.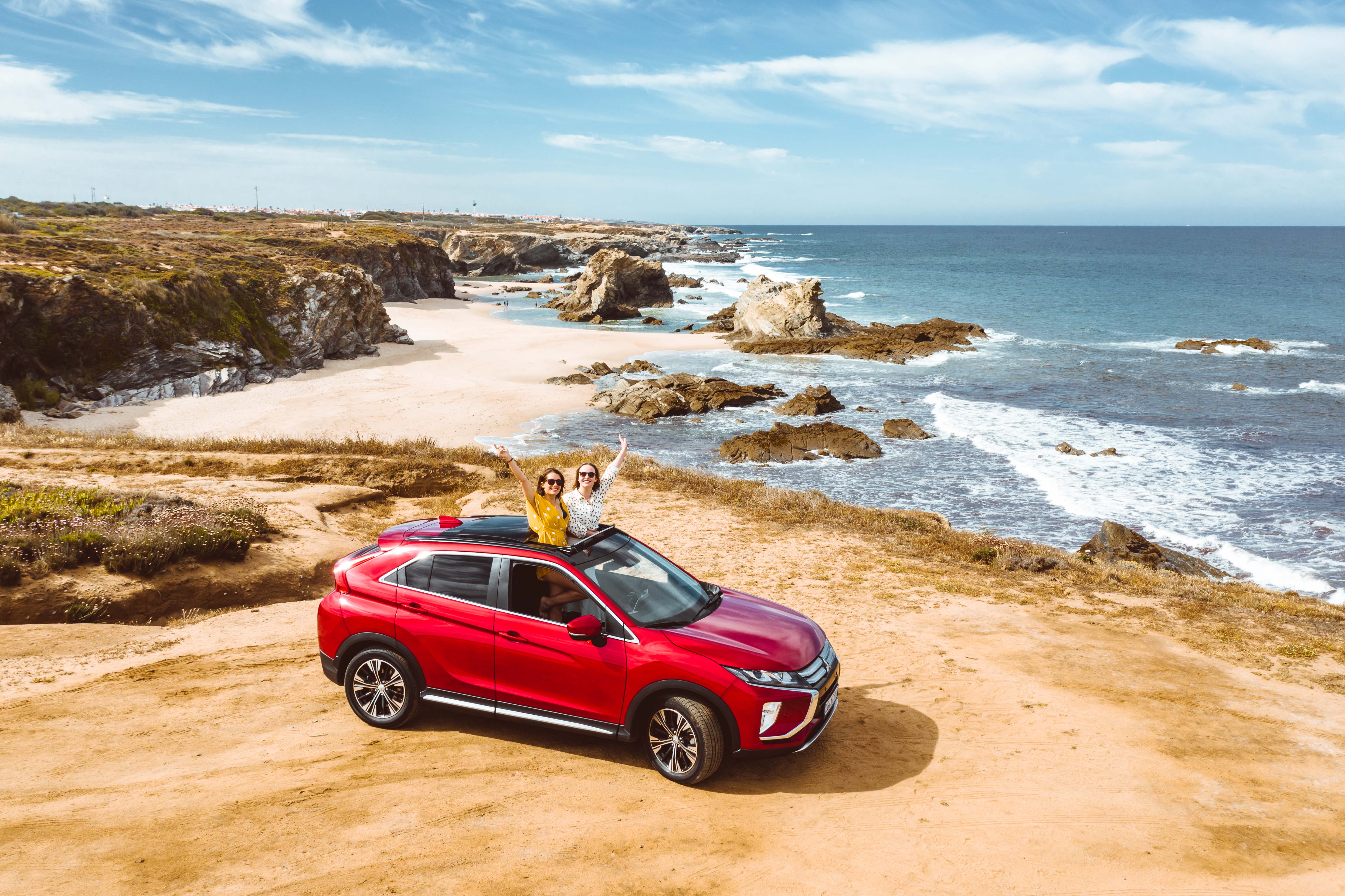 Porto Covo
Porto Covo is a beautiful hidden gem and is known for its authentic white-blue houses. It's a tiny fishing village, populated by only a thousand people.
From Porto Covo, the beaches are easily accessible. This village is a nice place to visit during a roadtrip.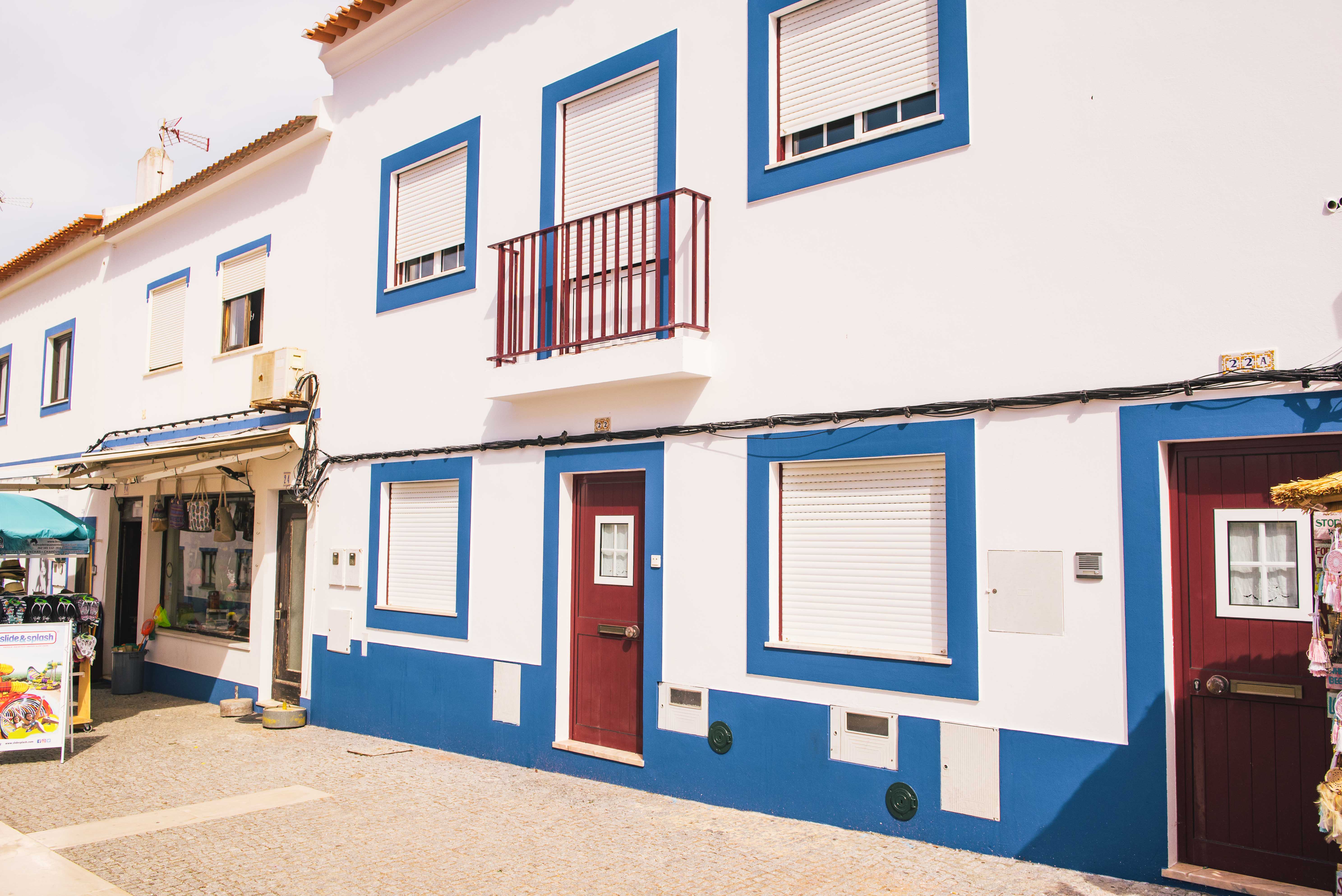 Sines
One of the most important cities of the Alentejo Coast, is Sines. It's an industrial port and a stopping point for tourists as well.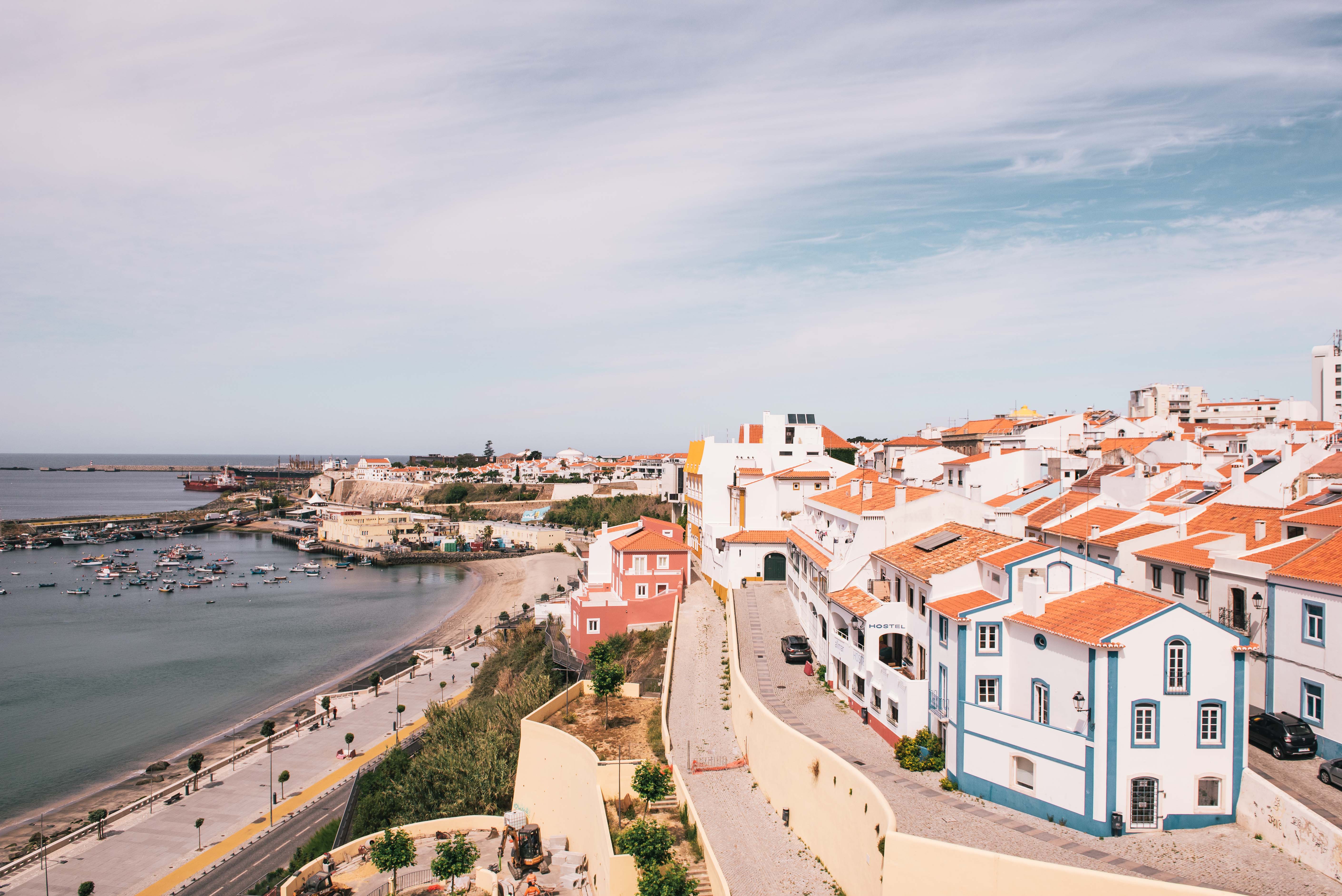 Cabo Espichel  
Heavy winds and majestic cliffs welcomed us to Cabo Espichel. A great place for coastal hikes and an impressive view. Close to the edge stands a lighthouse and a church.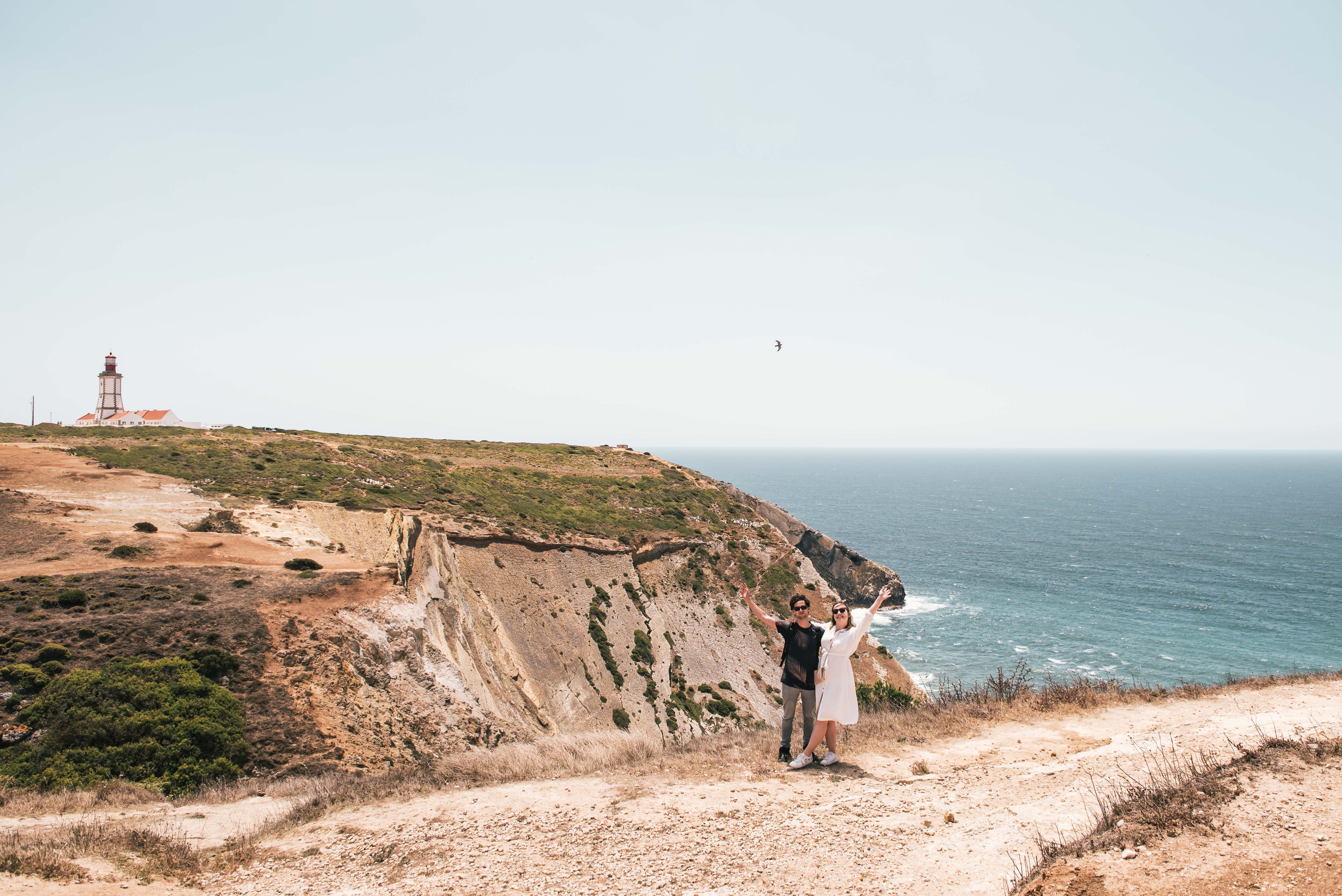 Arrabida Beach
50 minutes from Cabo Espichel, is Arrabida Beach along the southern coast. It's a former tiny fishing village, better known now as a beautiful beach with clear blue water. There are some cosy seafront restaurants which serve several variety of seafood.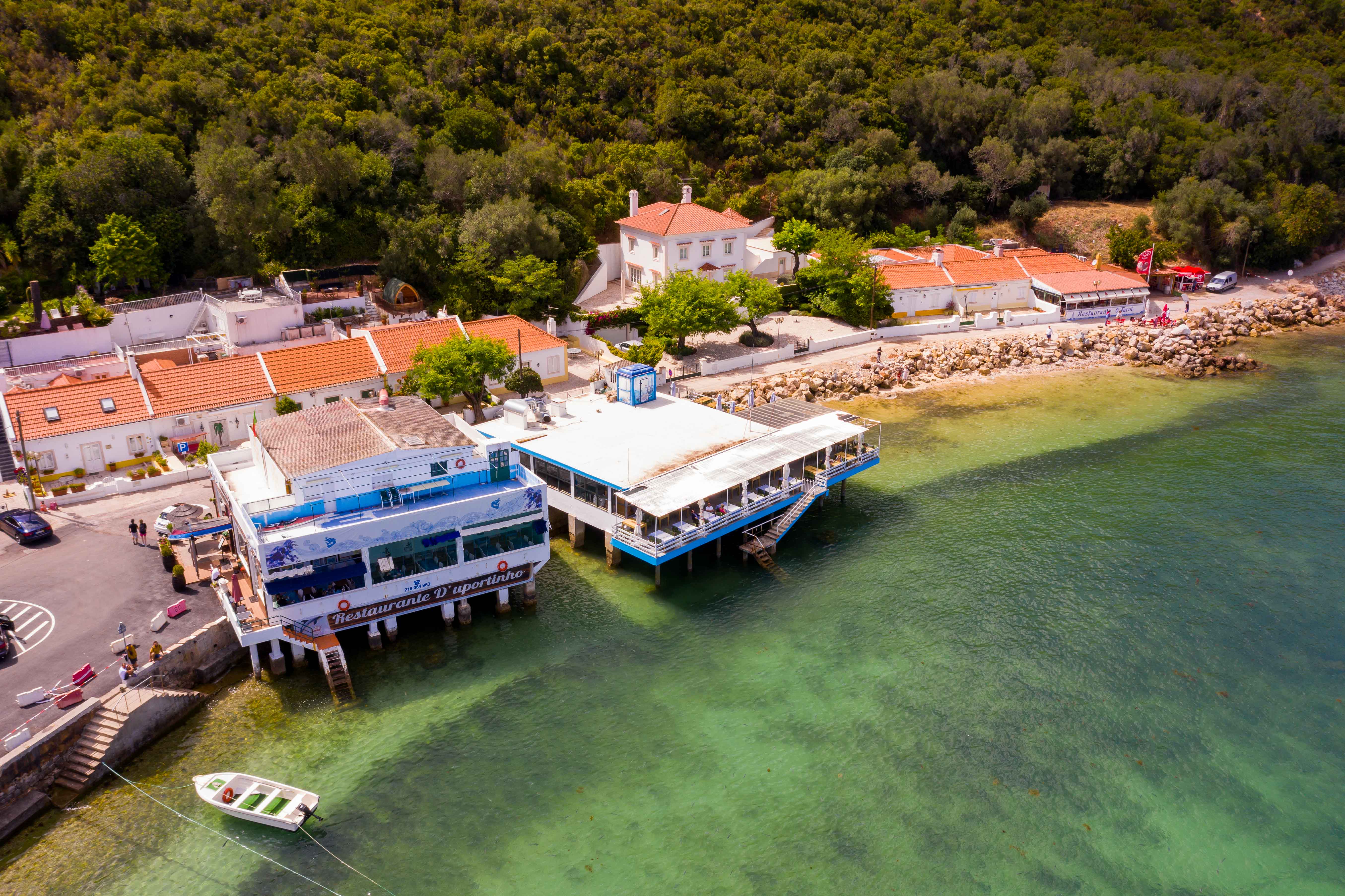 Black Pig Farm & Distillery
At the Black Pig Farm & Distillery you can visit black pigs in their natural habitat. A variety of local herbs and fruits make a locally brewed gin, called "Black Pig Gin". We had the chance to have a private BBQ and taste the gin at the farm.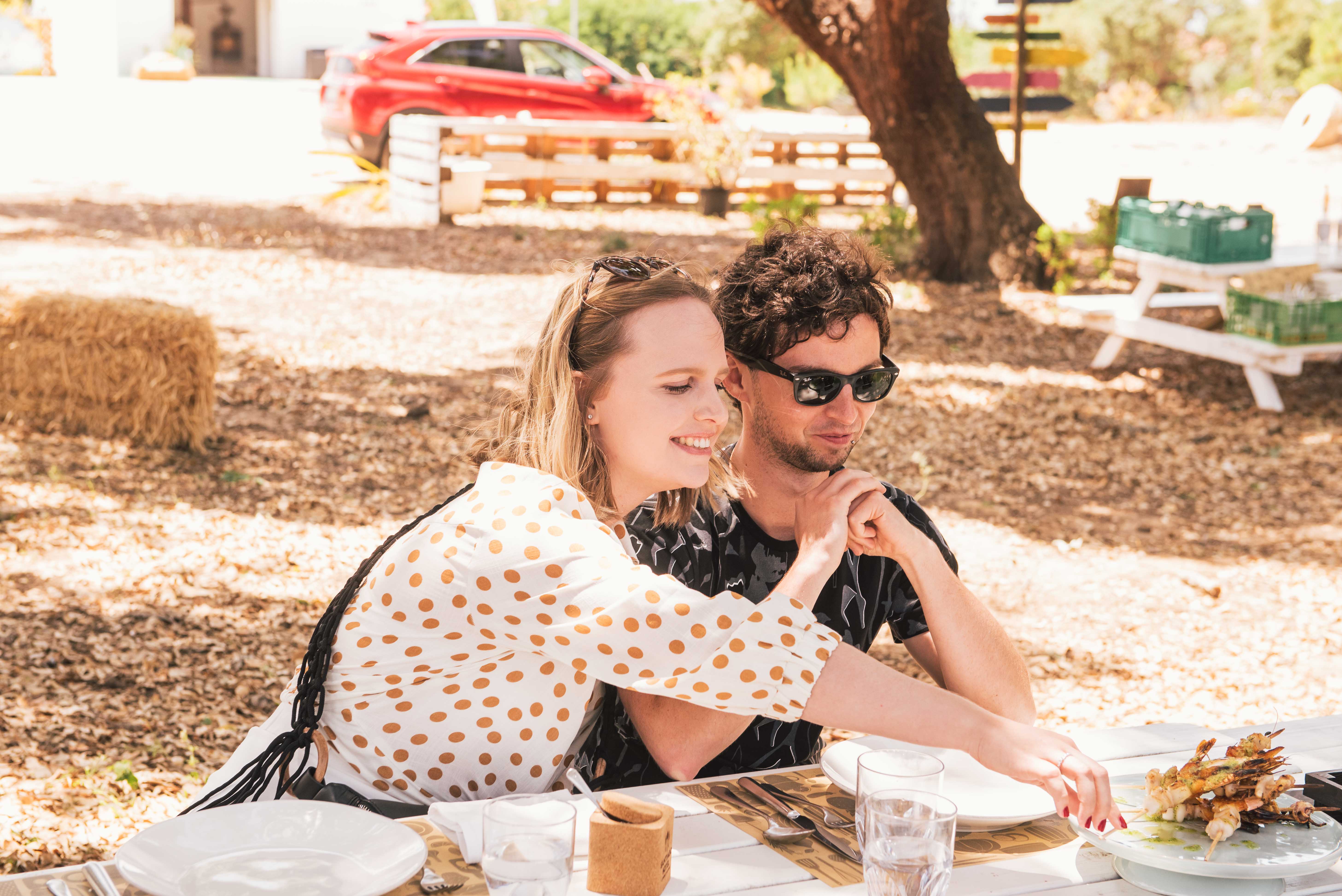 Where to stay
During our trip, we stayed in Santiago Hotel Cooking & Nature which was the perfect gastronomy and culinary escape. The hotel is located in Santiago do Cacém and close to the beaches of the Alentejo Coast.