When we planned our trip to Warsaw, we weren't  sure what to expect. The city was destroyed during World War II and rebuilt later. While searching for travel-tips we found out that opinions and experiences about this city are slightly different. You just love the city or you don't.  For us, Warsaw exceeded all our expectations. Put it on your to-do list immediately!
Where to stay
We stayed 4 nights in Novotel Warsaw Centre. It's a good area to stay and within walking distance of most attractions.  The view is quite amazing too.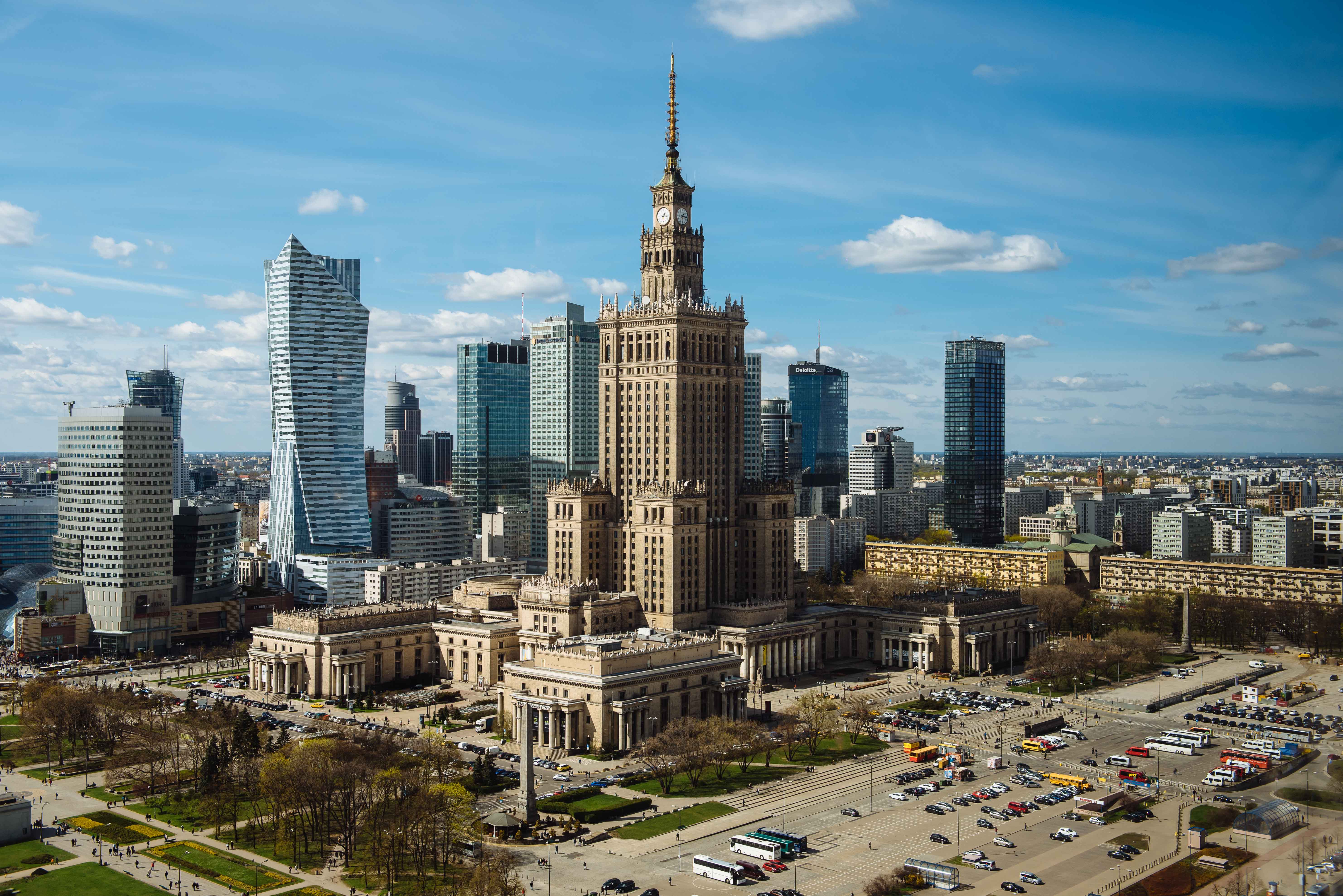 What to do
Whether you are a fan of historic buildings, industrial or modern designs, Warsaw has to offer it all.
Old town Square
The oldest part of the city and probably the most popular one. To enjoy the view over Old Town you should visit the Observation Terrace (4 PLN or €1).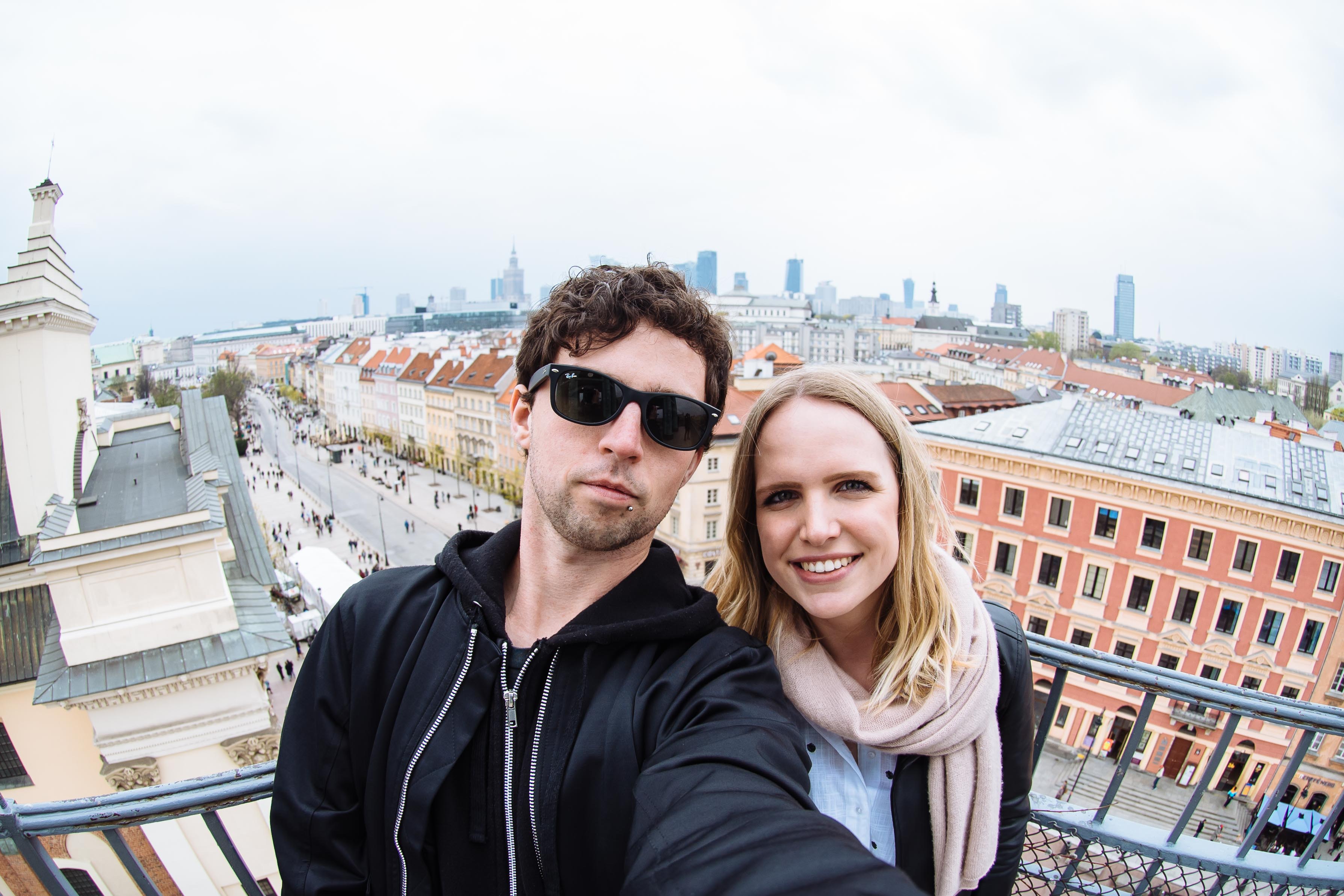 Royal Castle
The royal castle is on the UNESCO World Heritage list.
Tip: On Sunday the entrance is free.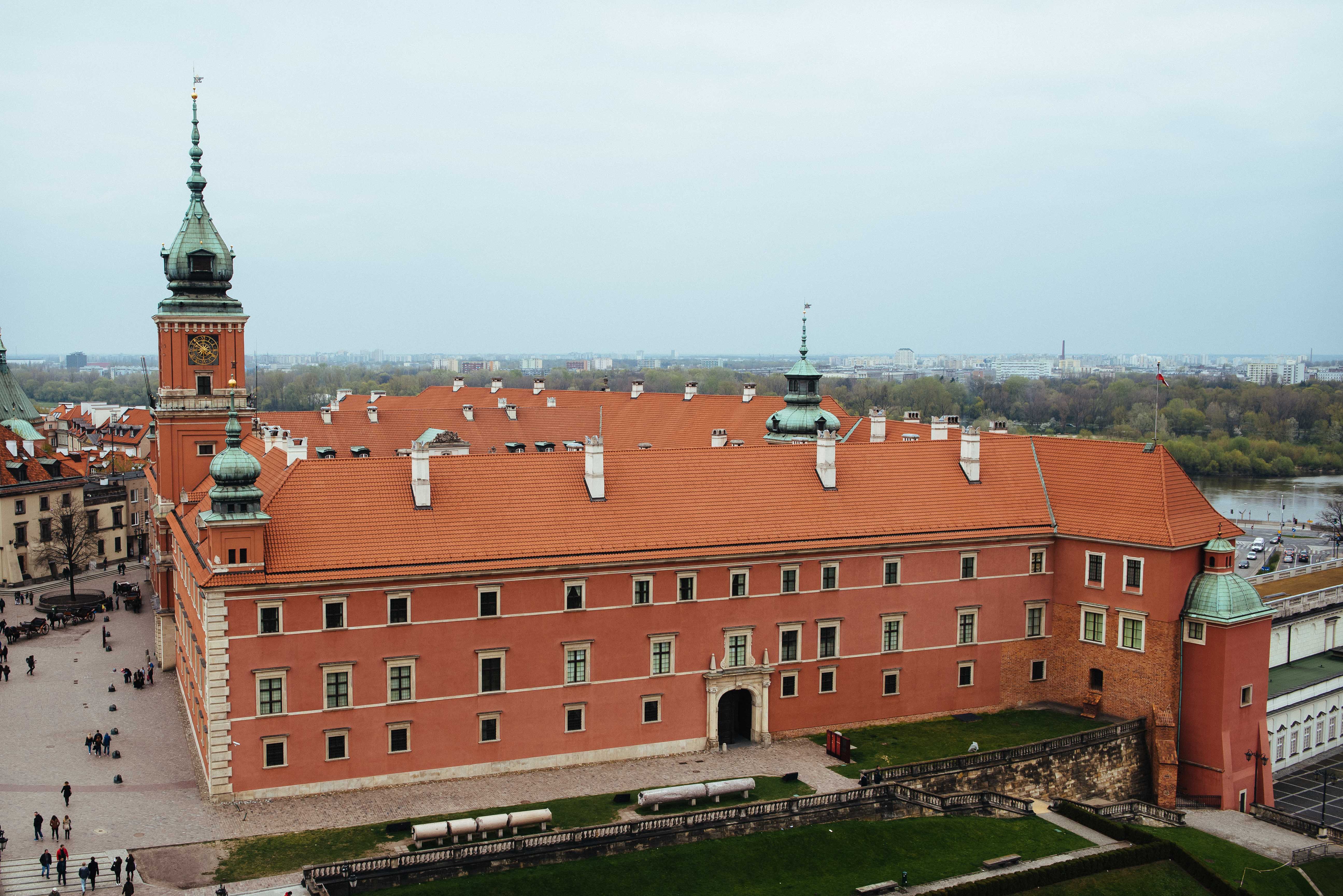 Palace of Culture & Science
Poland's tallest building has a height of 230 metres and is the most visible landmark in Warsaw. Palace of Culture & Science is rather unpopular and hated by many Poles because they consider it to be a symbol of Soviet domination. Despite the disagreements, this building has an amazing view over the city and is one of the most popular attractions in Warsaw. The Entrance fee is 20 PLN (€5) and is open between 9am – 8pm, except in Summer, the building is open on Friday and Saturday till 11:45 pm.
This is the view from the Palace of Culture & Science.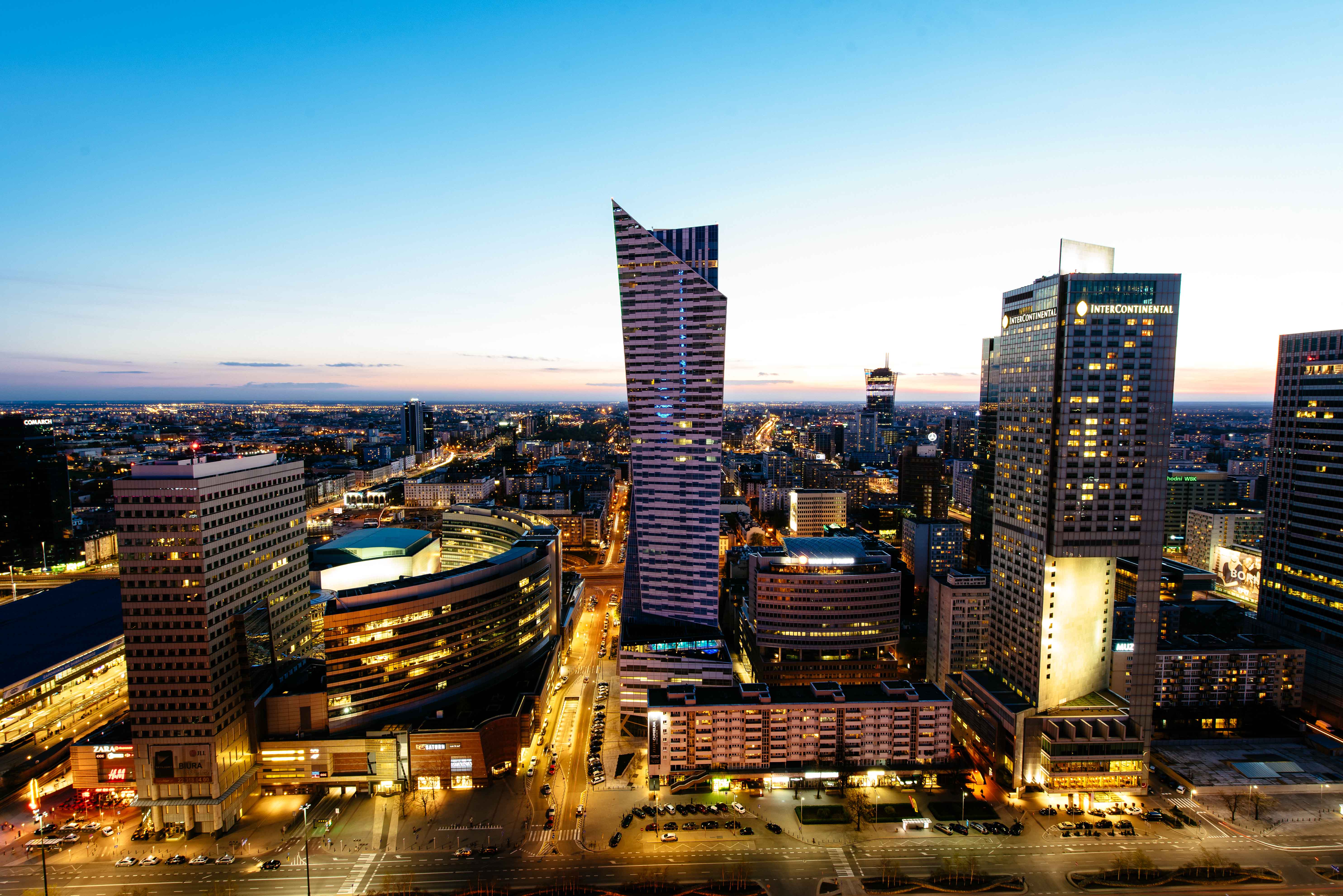 Visit the Roof Garden of Warsaw University Library

The Warsaw University Library garden is located at Dobra 56/66 and the entrance is free. The roof garden offers a view on the city and Vistula river.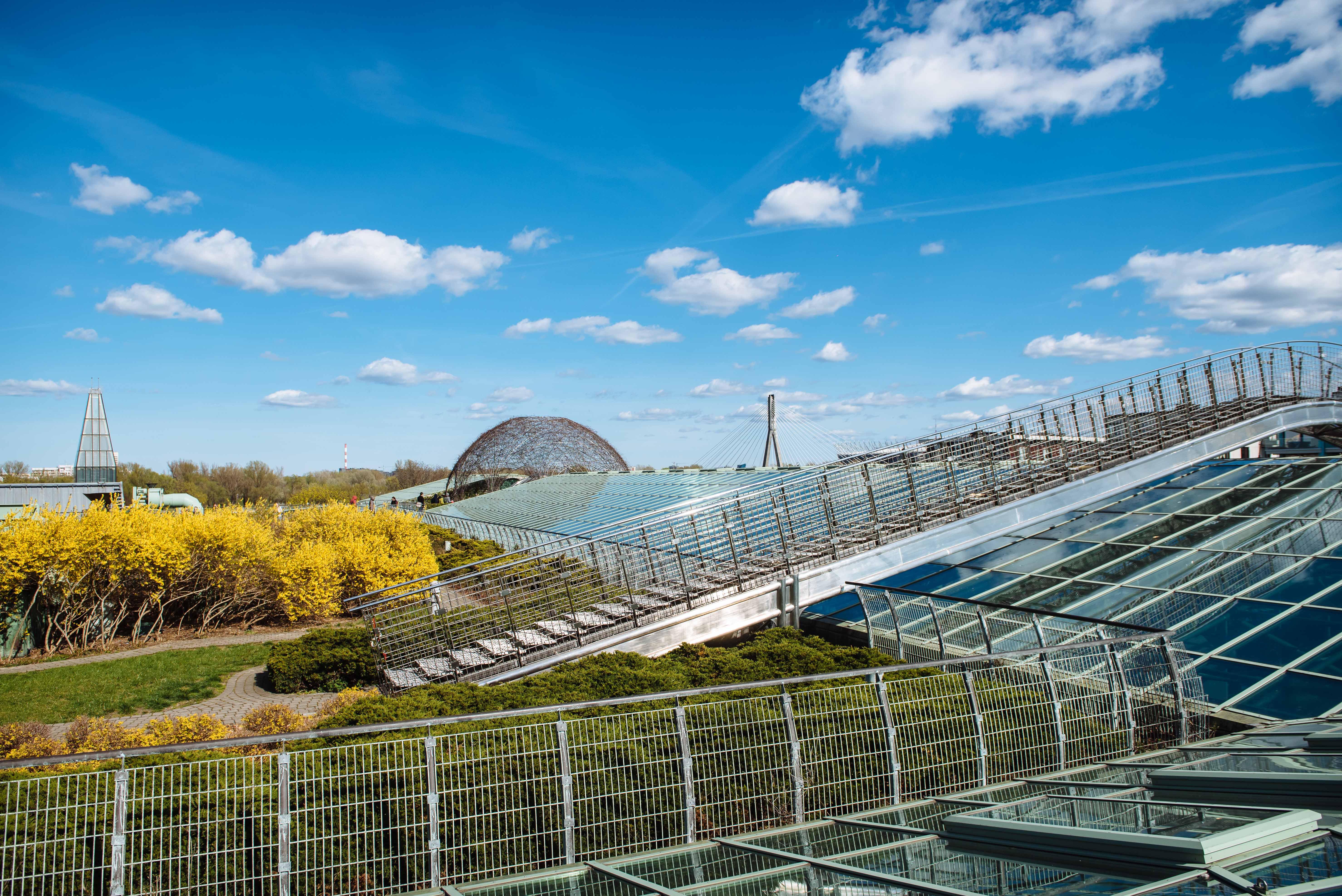 Lazienki Park and Palace
Lazienki Park is the city's largest and most treasured park. We started off our day with a walk in the park and visited The Lazienki Palace, also called Palace on The Isle. Admire the architectural gems and the 76 hectares of land.
Tip: There are Choppin concerts during the Summer.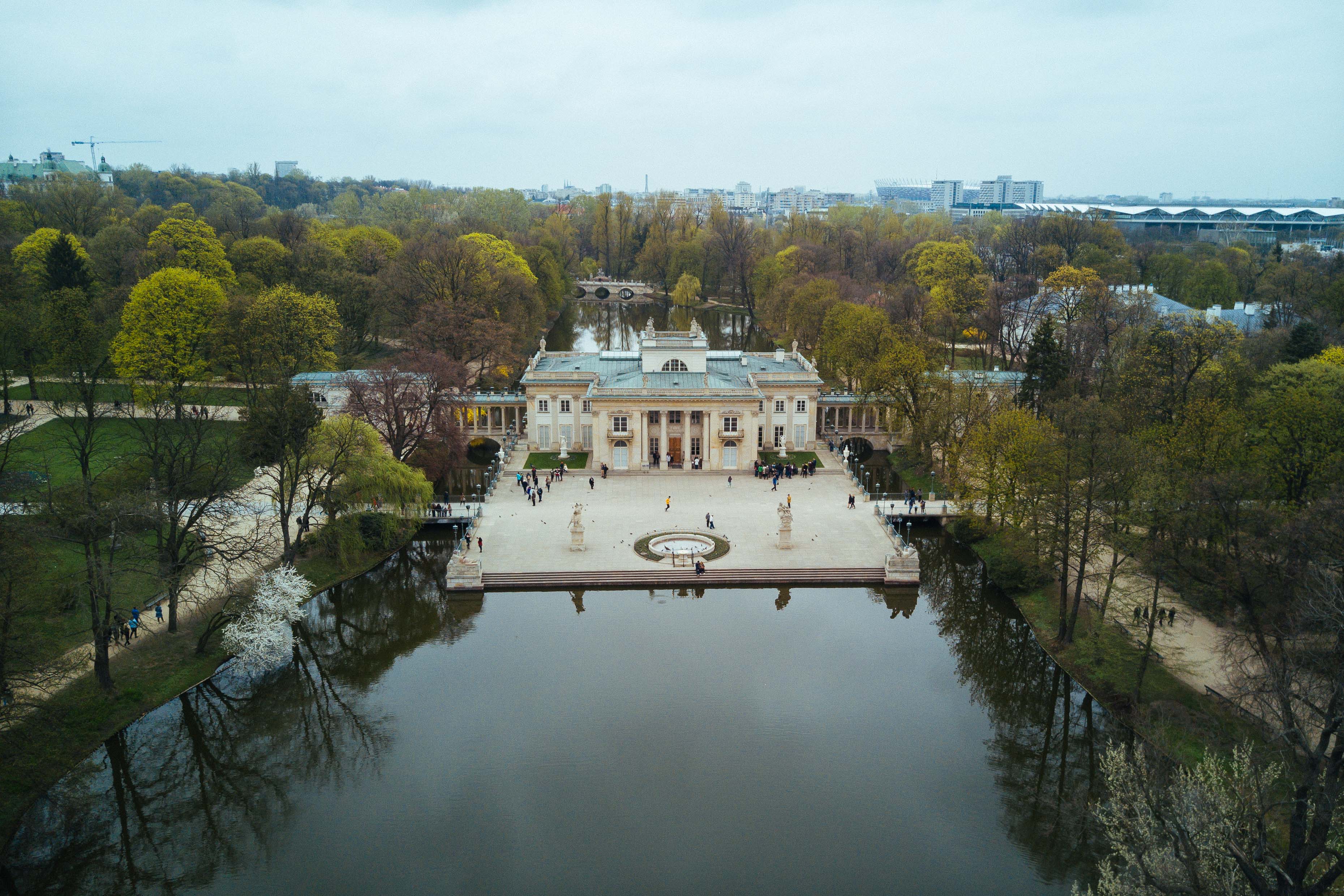 Hala Koszyki
This indoor market hall opened its doors in October 2016. Hala Kosyzki has currently 18 restaurants.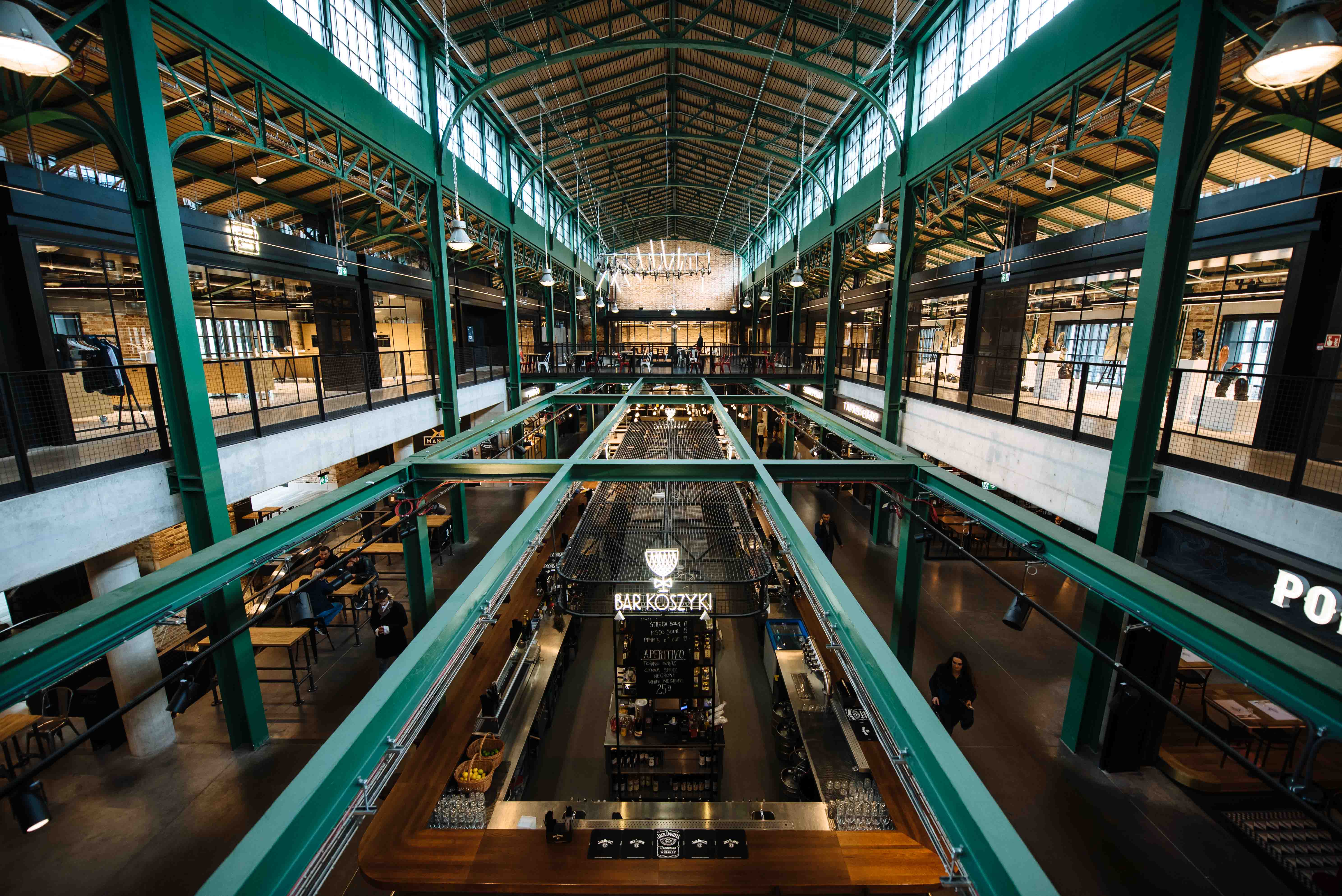 Zlote Tarasy
Located next to Warsaw Central station, there's a commercial complex, Zlote Tarasy. More than 200 stores and an amazing shoppingmall.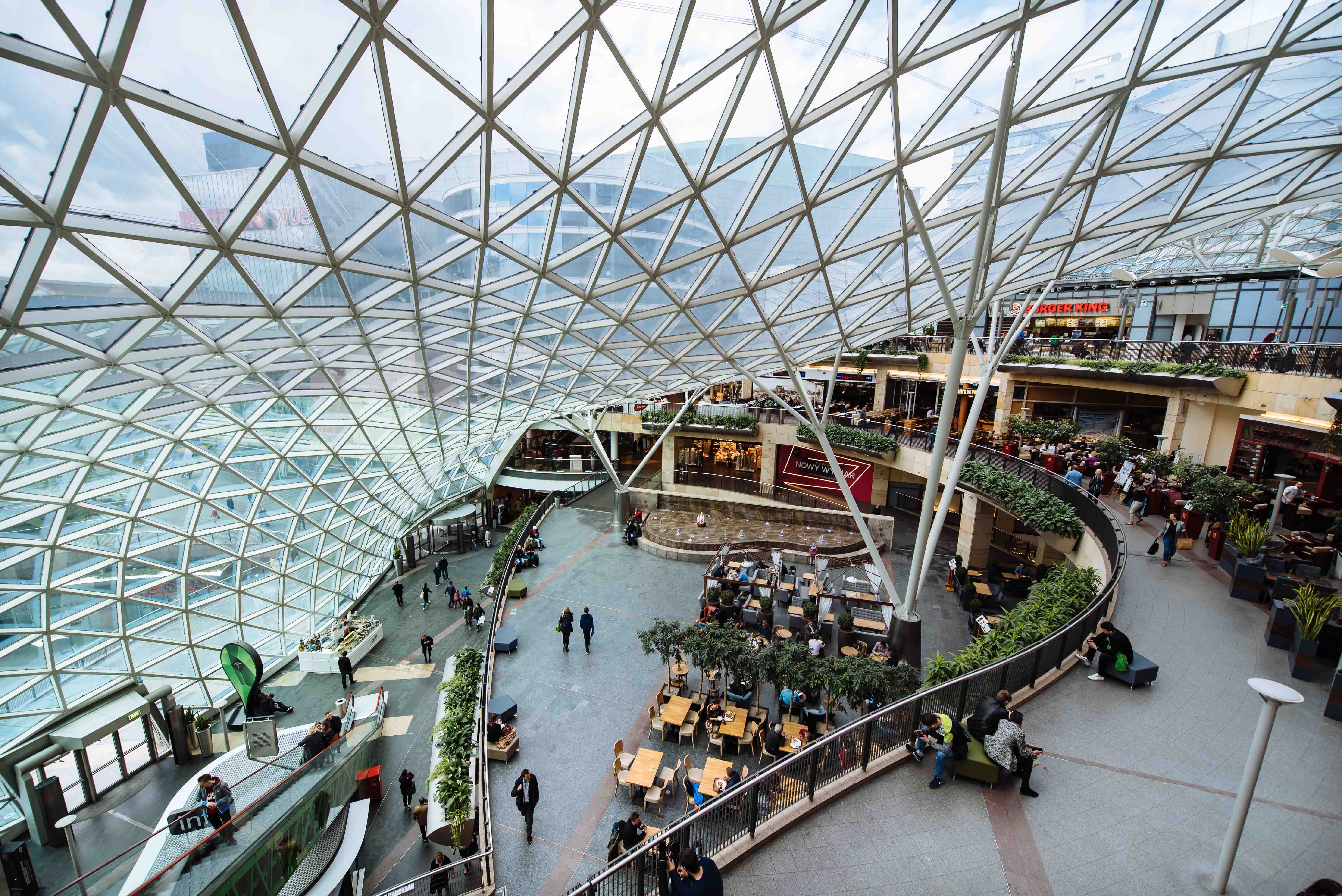 Warszawski Lukier and Mr. Pancake
Since freakshakes are a thing lately and internet is full of them, we just had to try them.
Warszawski Lukier is a boutique patisserie and definitely loves throwing with calories and color.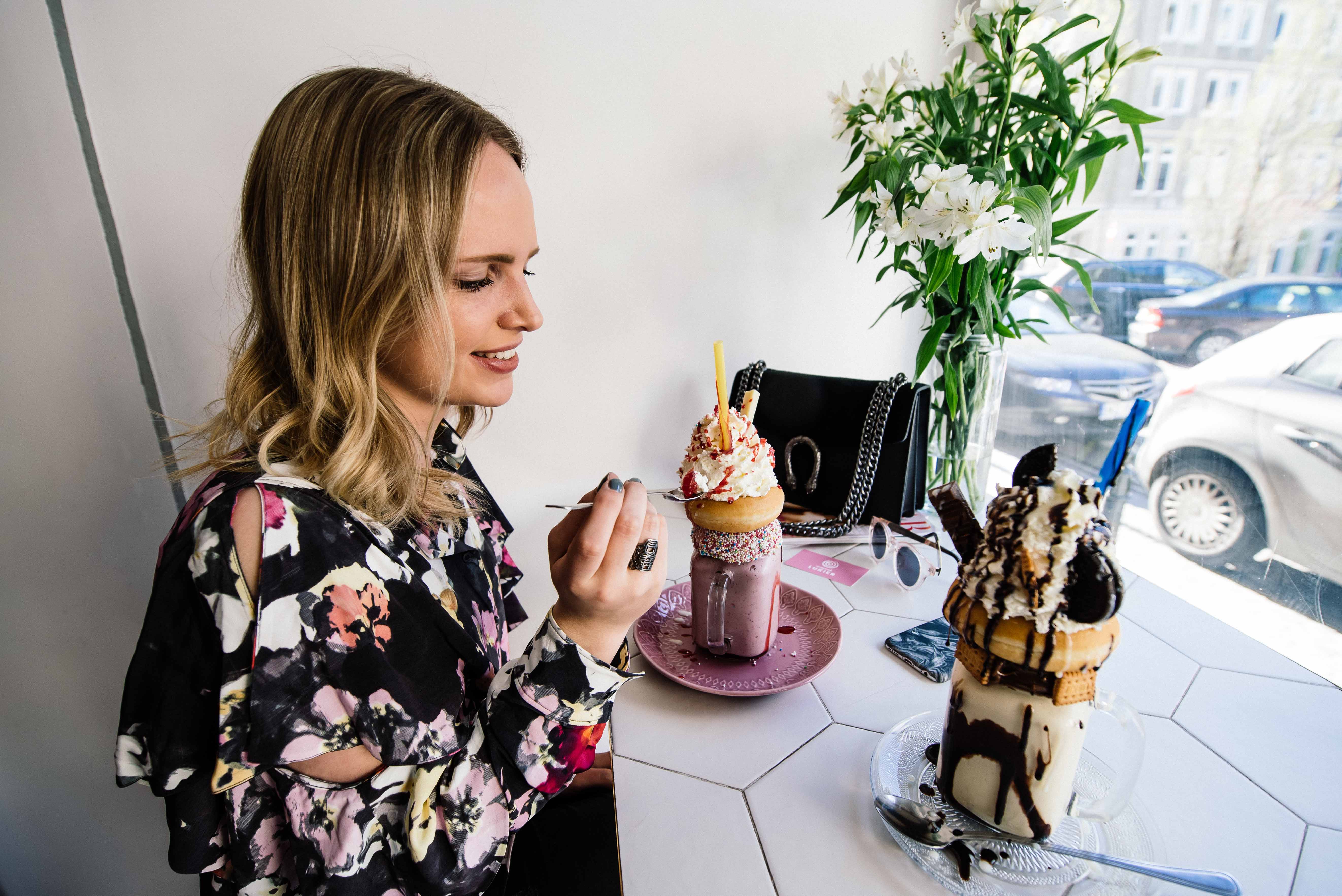 And then there is Mr. Pancake, we don't even want to count those calories.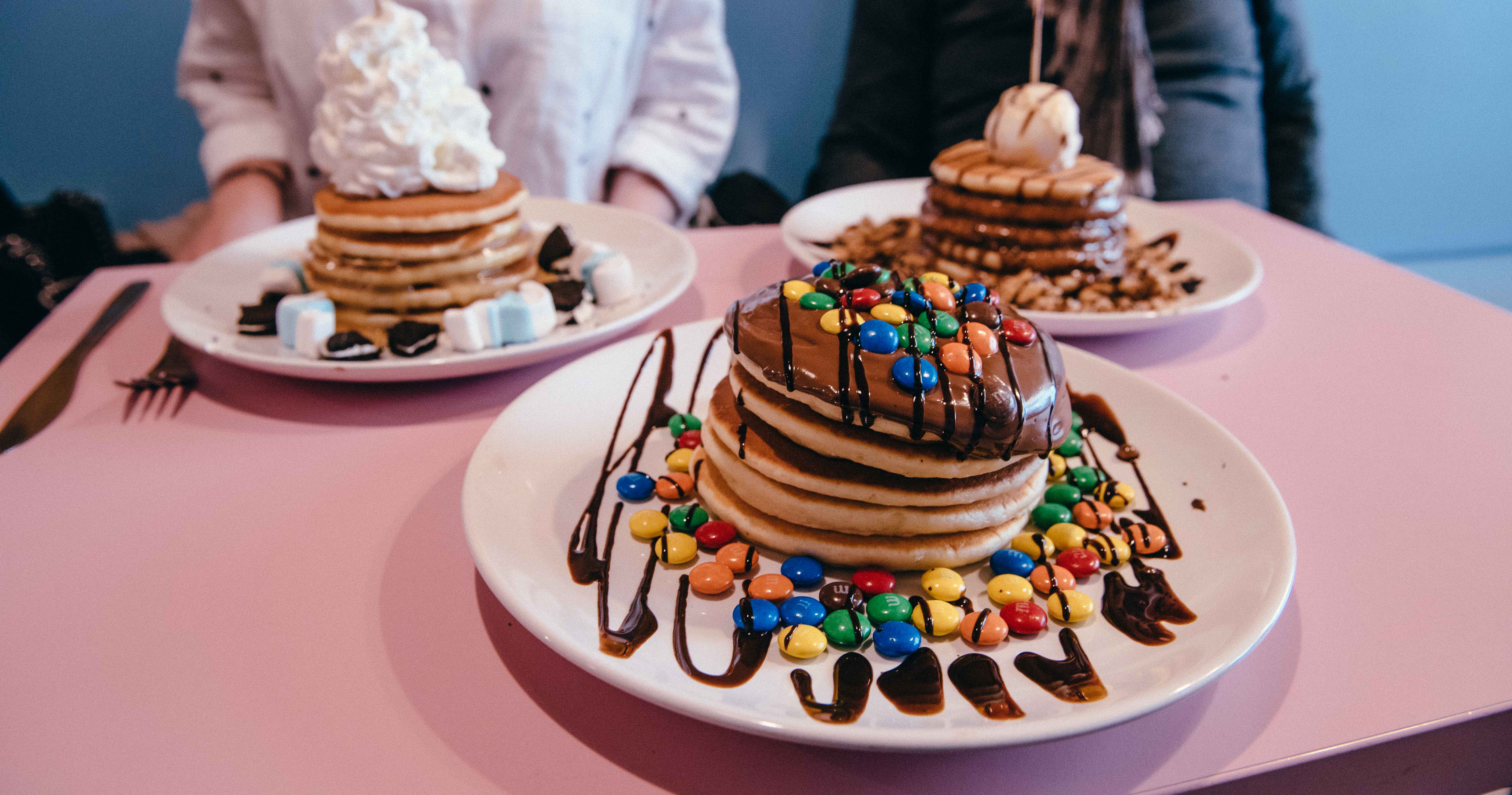 One day in Krakow

Our flight was delayed, so we were spending an extra day in Poland and decided to travel to Krakow. We only stayed one day in this historic old city, what was just enough to explore the centre.
We took the PKP Intercity train to Krakow. (For a retourticket you'll pay 40-50€)
Wawel castle
Visiting this city isn't complete without paying the Wawel Castle a visit. The castle is transformed in a museum and is one of the most important historal buildings in Poland.

Main square and St. Mary's Basilica

Too bad that the Town Hall Tower was closed during our visit but we enjoyed the view from St. Mary's Basicila.