The island that never sleeps and keeps suprising you with its amazing vibe, that's Ibiza. Whether you lose yourself between clubbing or looking for the best beaches, you will love it here anyway.
When to go

We packed our bags in the second week of May for 5 days. Personally we would skip the peak season in July and August and think that May and June are the perfect months to enjoy your holiday on the island.
Where to go
Ibiza (Old) Town
One of the highlights in Ibiza: Old Town, Dalt Vila. Be sure to take your time and enjoy the impressive views and the skyline of Old Town. The islands's capital has much to offer and it's worth a day of historical sightseeing.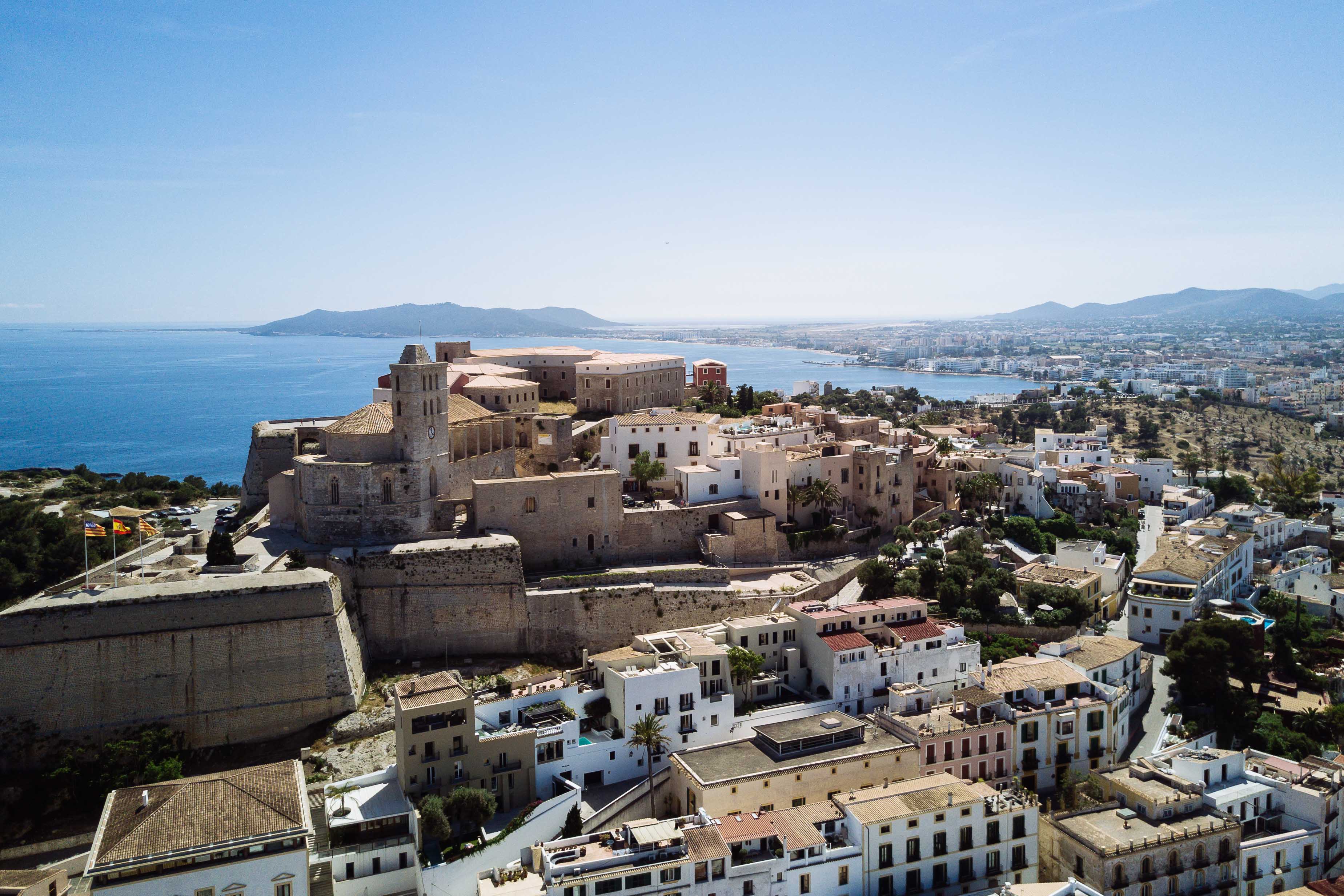 S'Escalinata, Ibiza bar café 
We came across this bar after the uncountable steps of Dalt Vila. Just right on time to grab a drink and relax on the beanbags.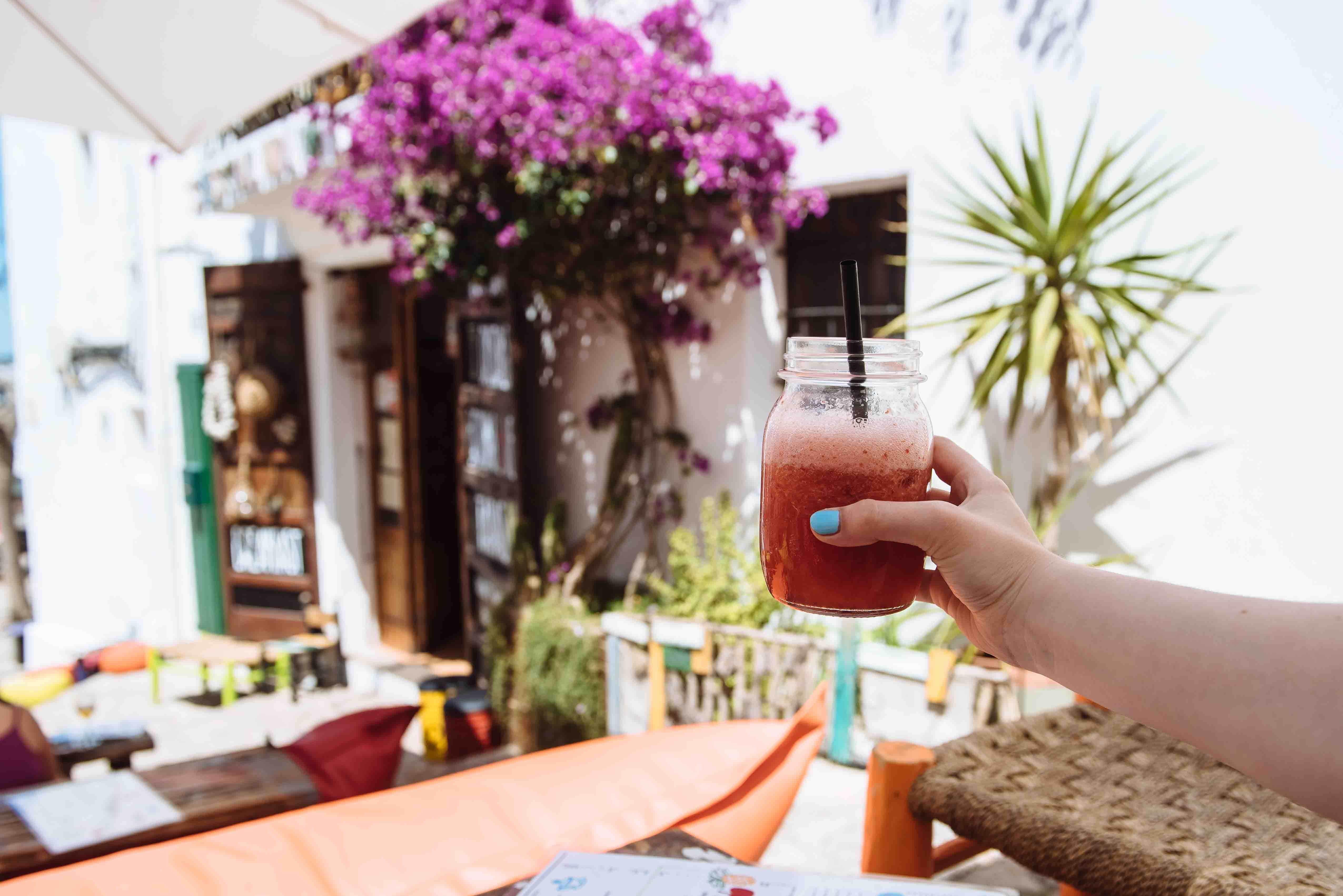 Experimental Beach – Cap des Falco
Located on the sands of Cap Des Falco, Ses Salinas. The bar offers a restaurant, drinks and sunbeds.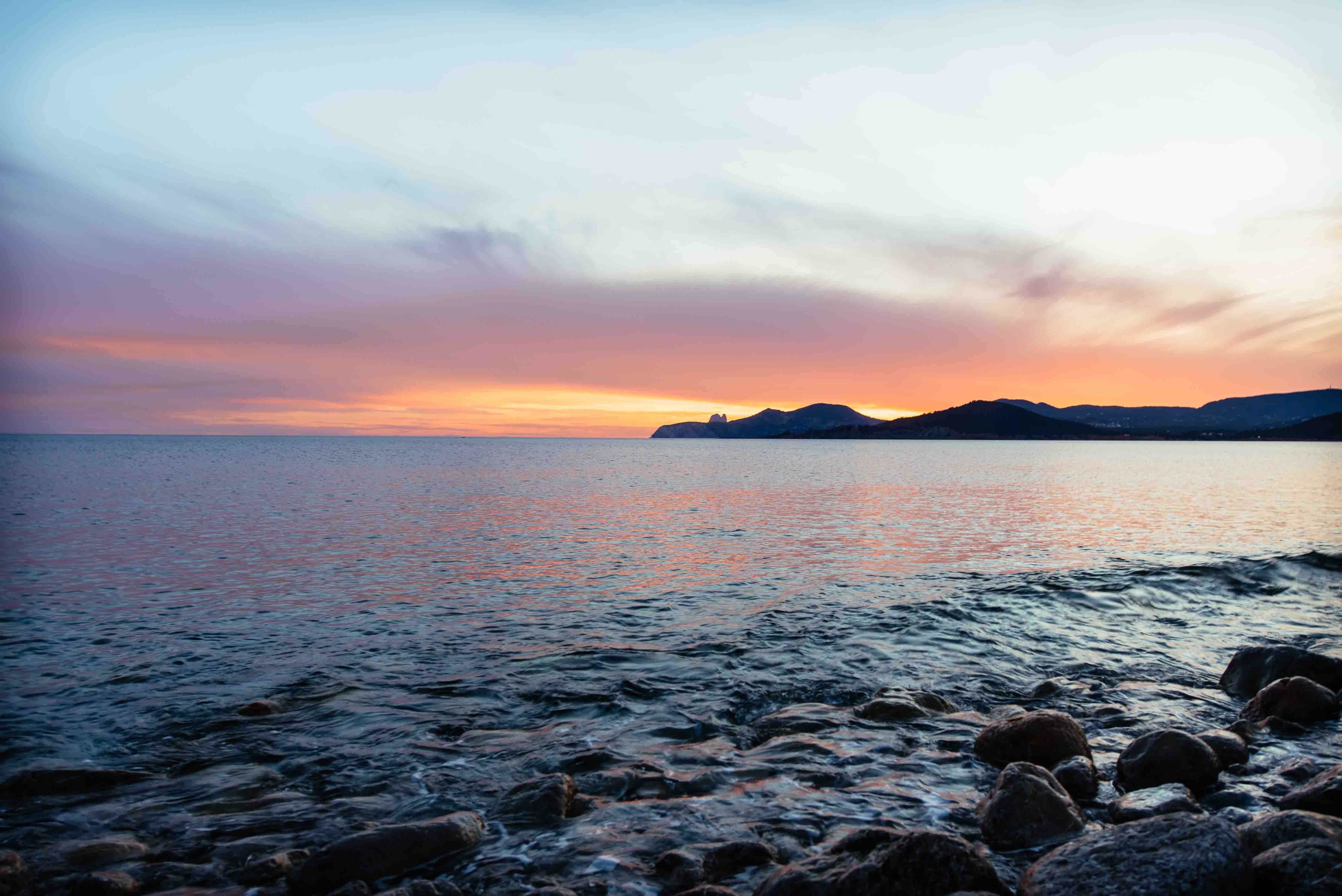 Es Vedrà – view from Cala d'Hort 
This must be the most magical place we've visited on the island. Also the perfect place to watch the sunset!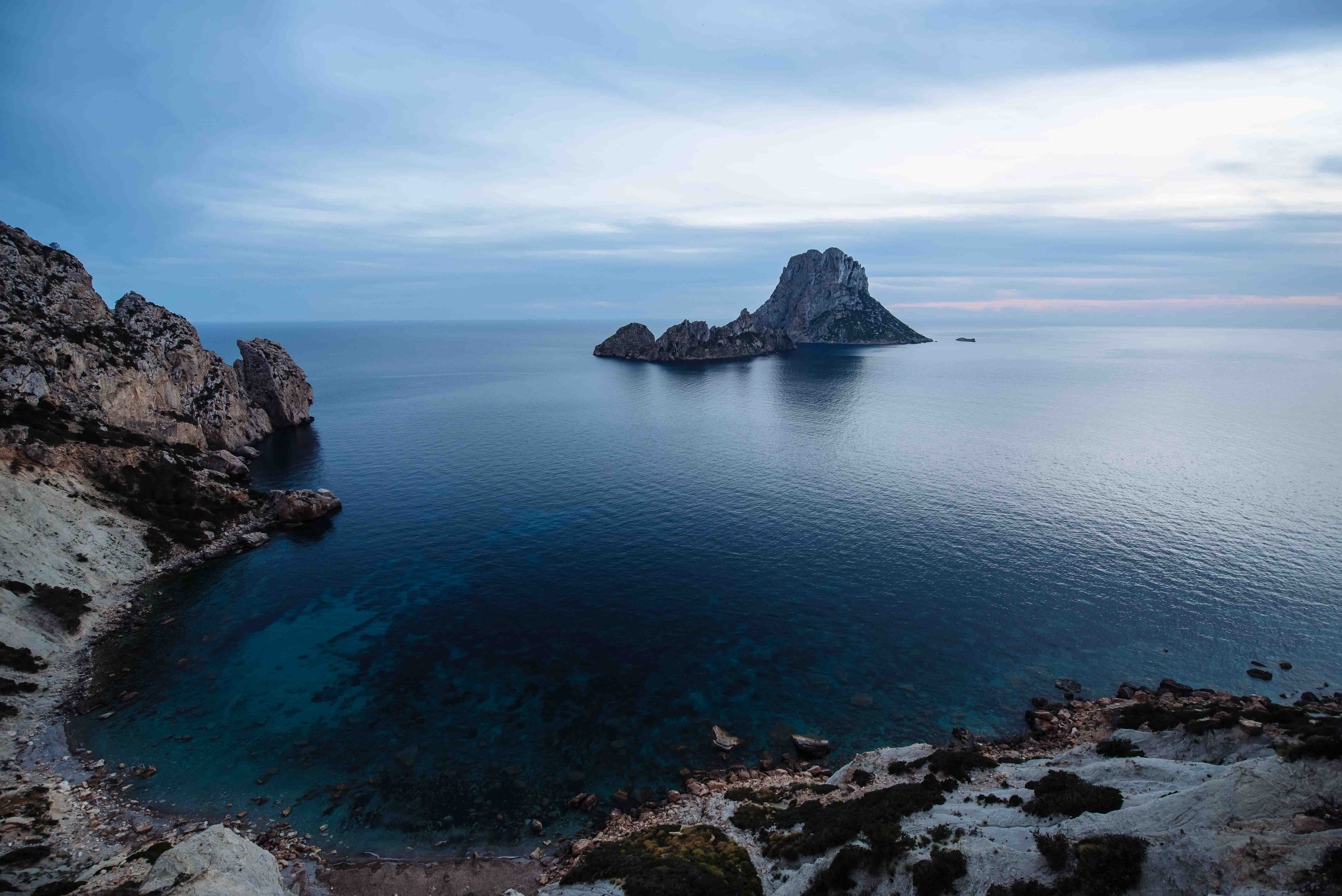 Where to eat
Ses Boques
Our favorite dinner spot and bay. Ses Boques is located in Es Cubells, a beautiful hidden place on the south coast of Ibiza. The restaurant is open everyday from 13.00 till 20.00 and serves fresh seafood.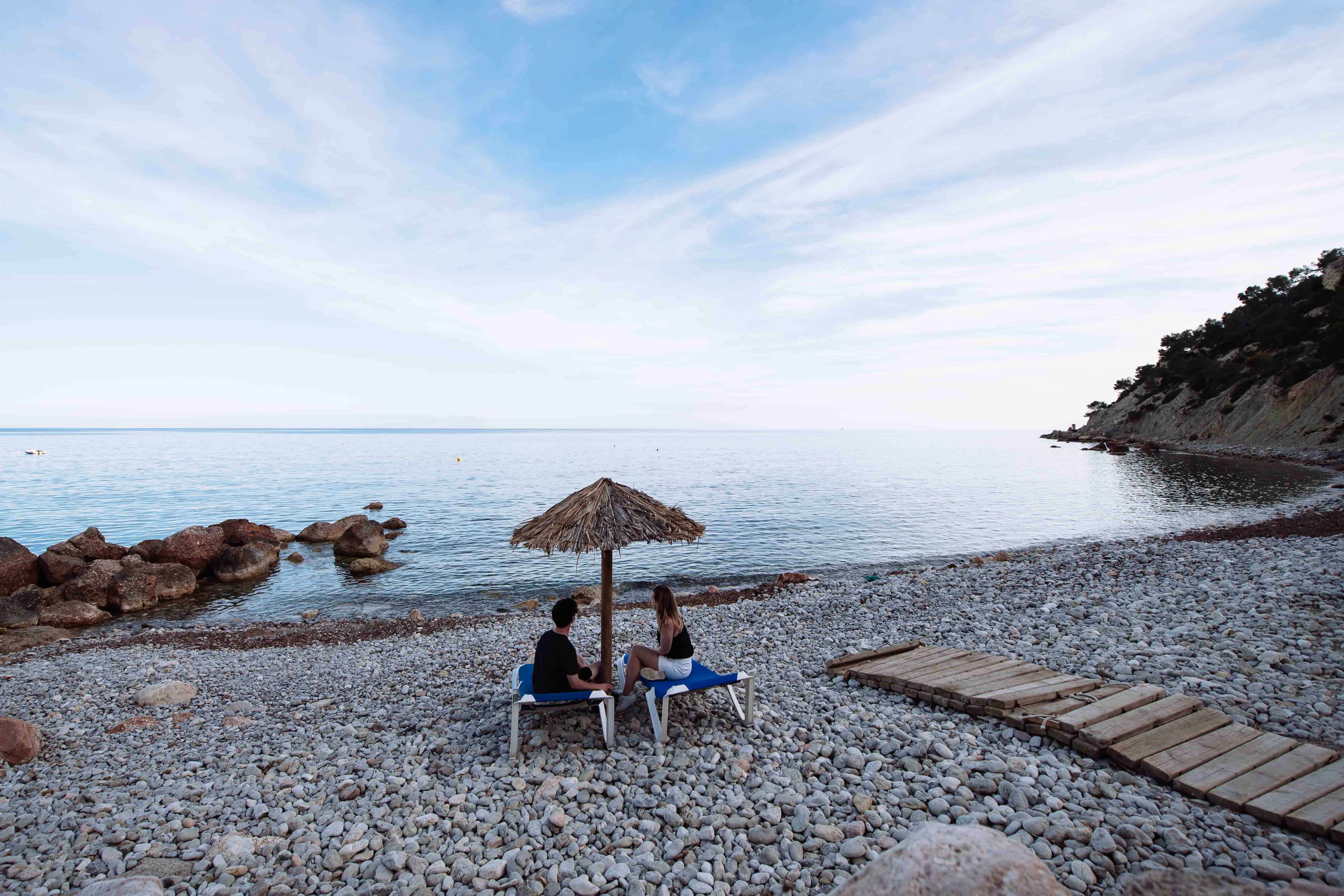 El Bigotes and Cala Mastella
We found this place a while ago on tripadvisor. Too bad it was closed when we got there but it was still worth the view. We're definitely coming back for lunch next time.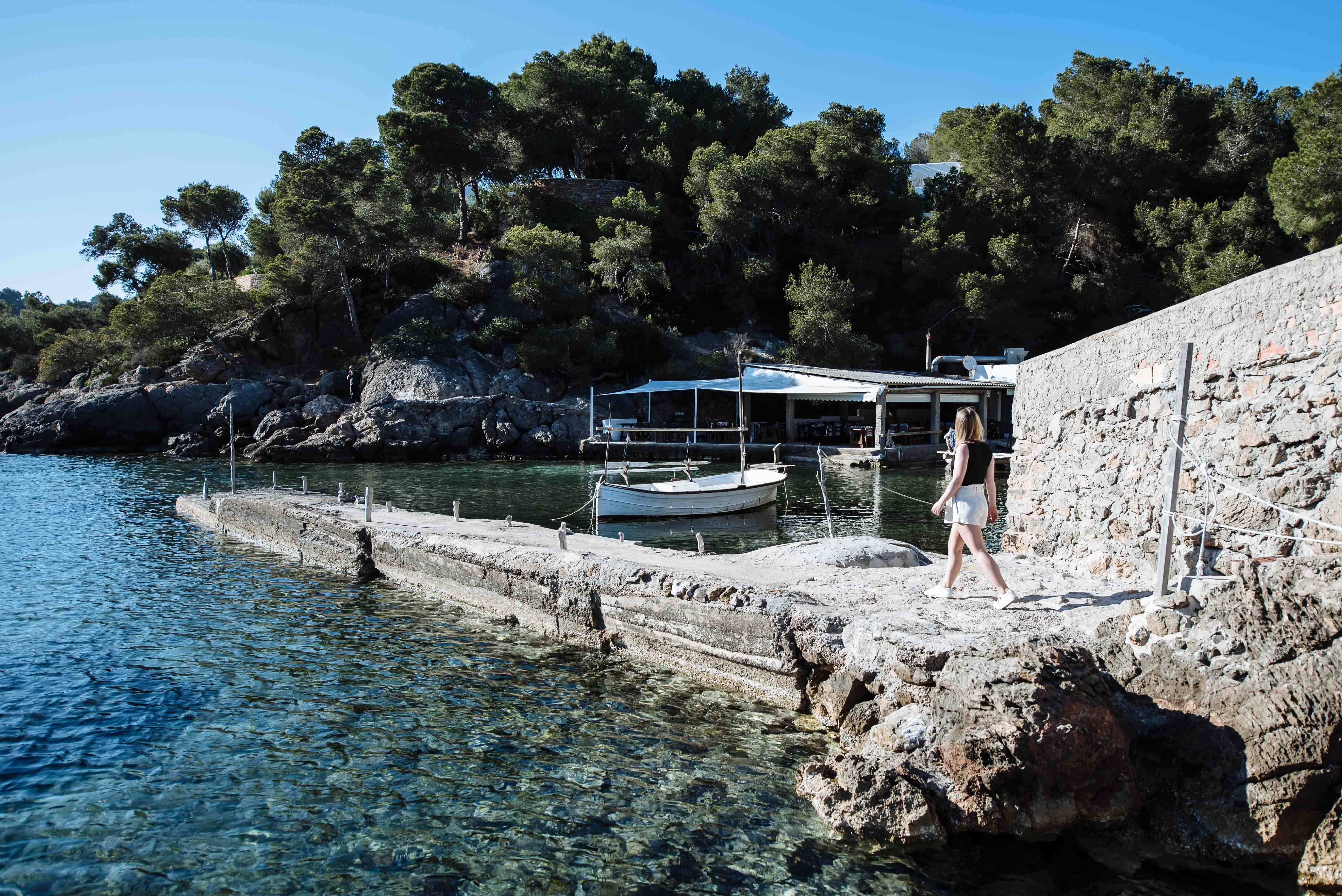 Cala Llenya
Sun, clear water and white sand. Cala Llenya was one of our favorite beaches.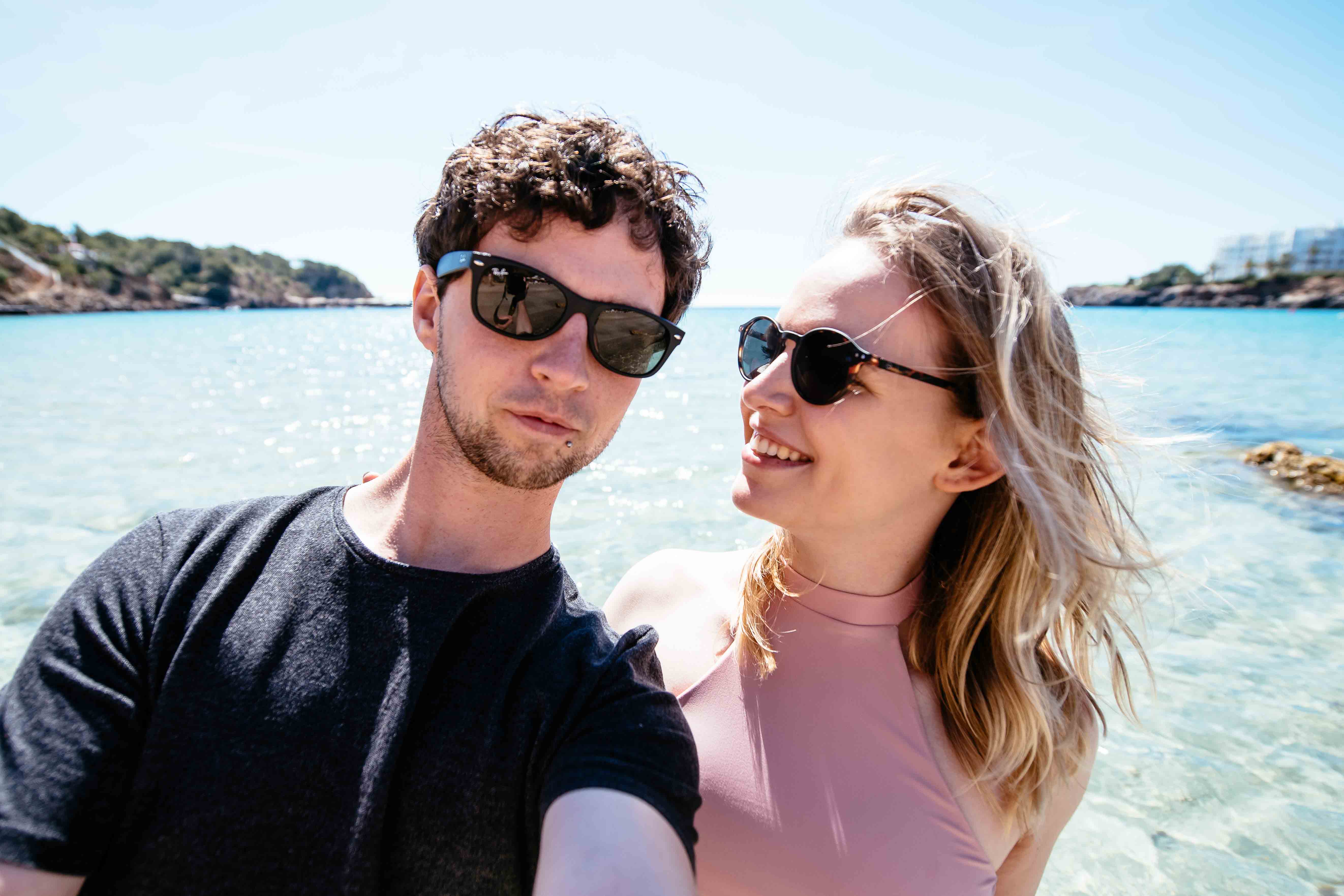 Cala Xarraca beach + viewpoint
After coming across uncountable beaches, Cala Xarraca beach is the perfect place to escape the crowds and go snorkelling. Parking space is limited since it's not a mass tourism spot.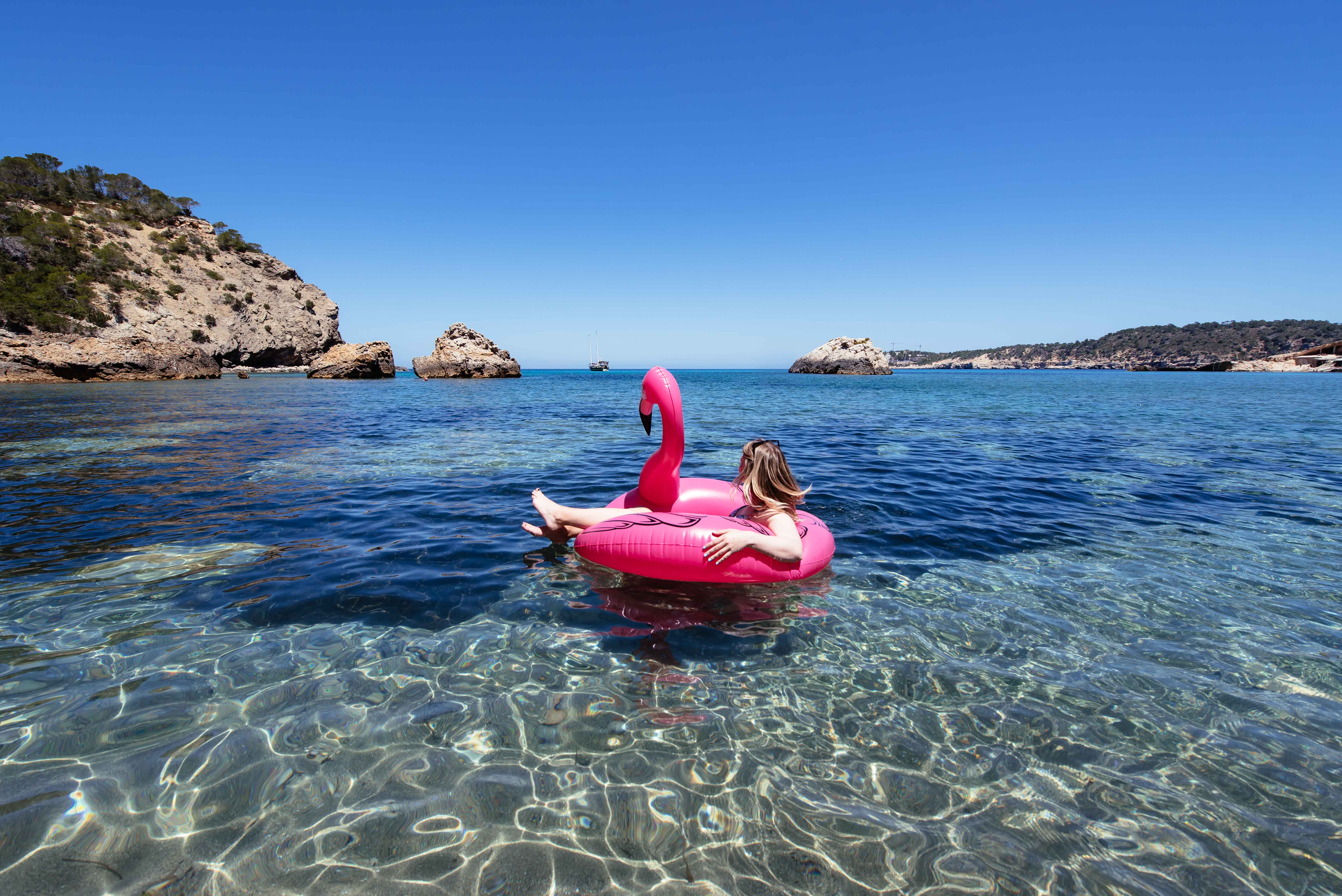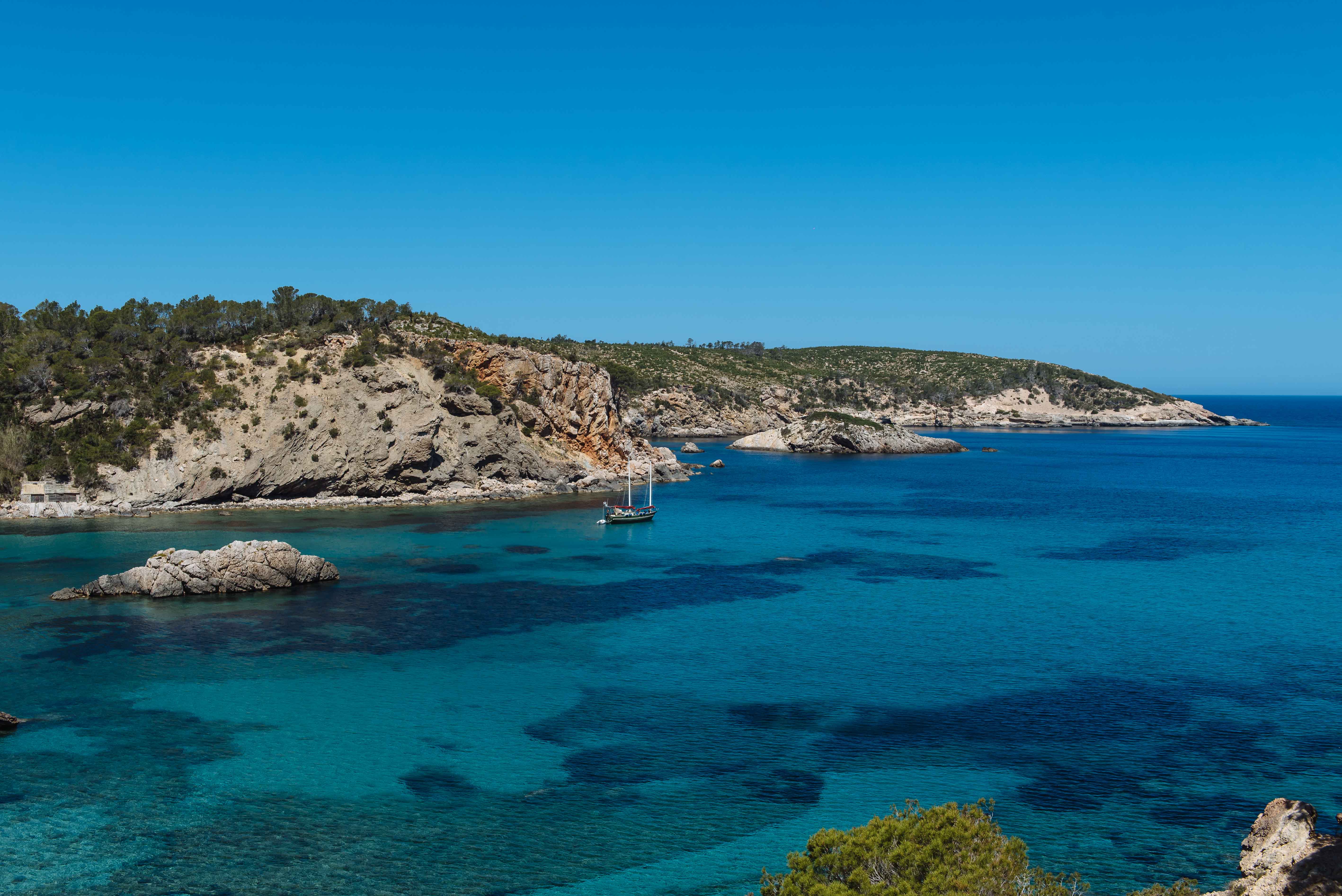 Tip: There even are natural mud baths at this beach!
Where to stay
Sol House Ibiza MIXED BY IBIZA ROCKS
We spent our first night in Sol House Ibiza MIXED BY IBIZA ROCKS. The hotel has an infinity pool, amazing breakfast and we couldn't wish for more. The hotel is just a 20 minutes drive from the airport and is located near the beach.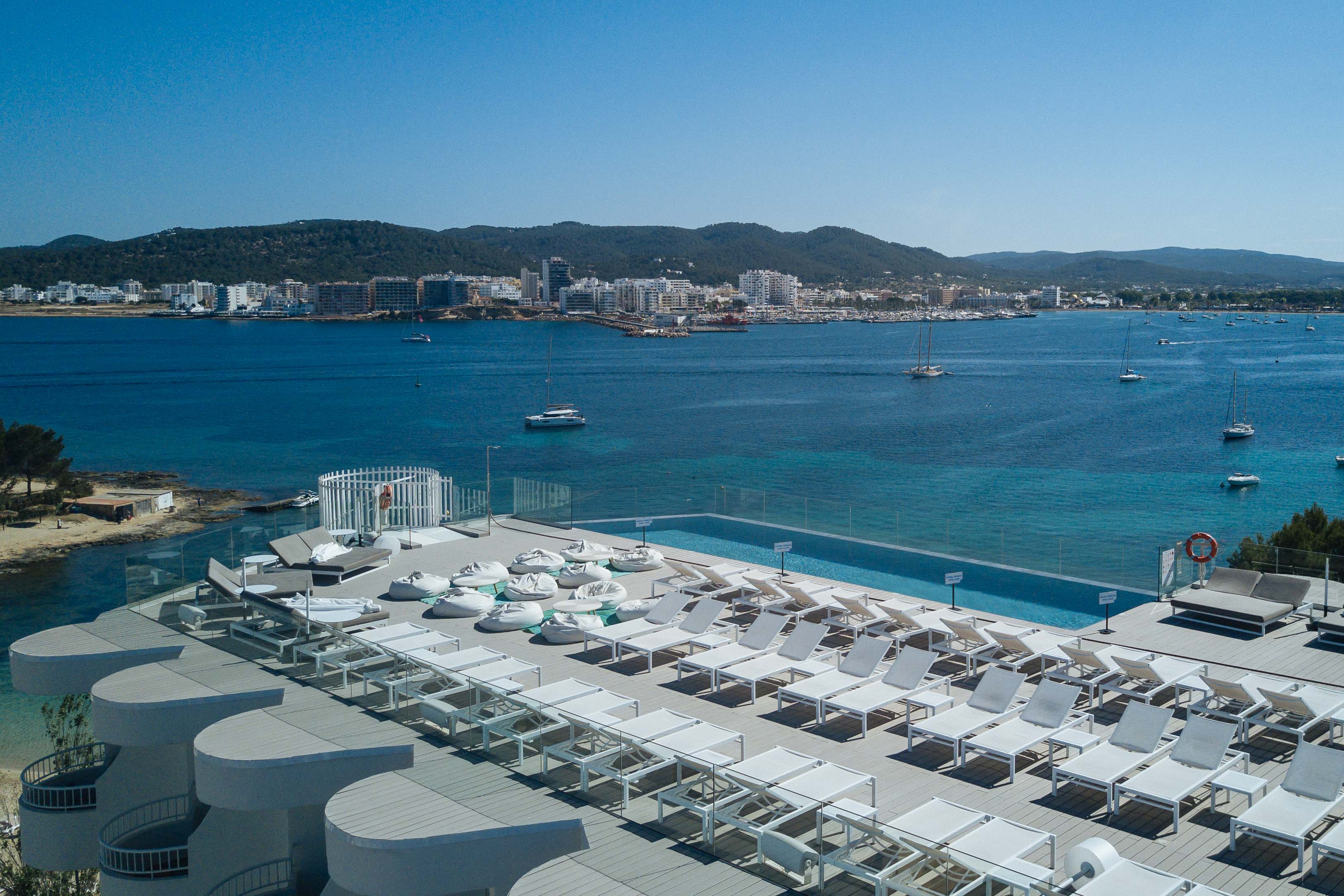 Sensimar Ibiza Beach Resort
Off to the more quiet side of Ibiza. Sensimar Ibiza Beach Resort is located near Portinatx and is completely runned by Tui.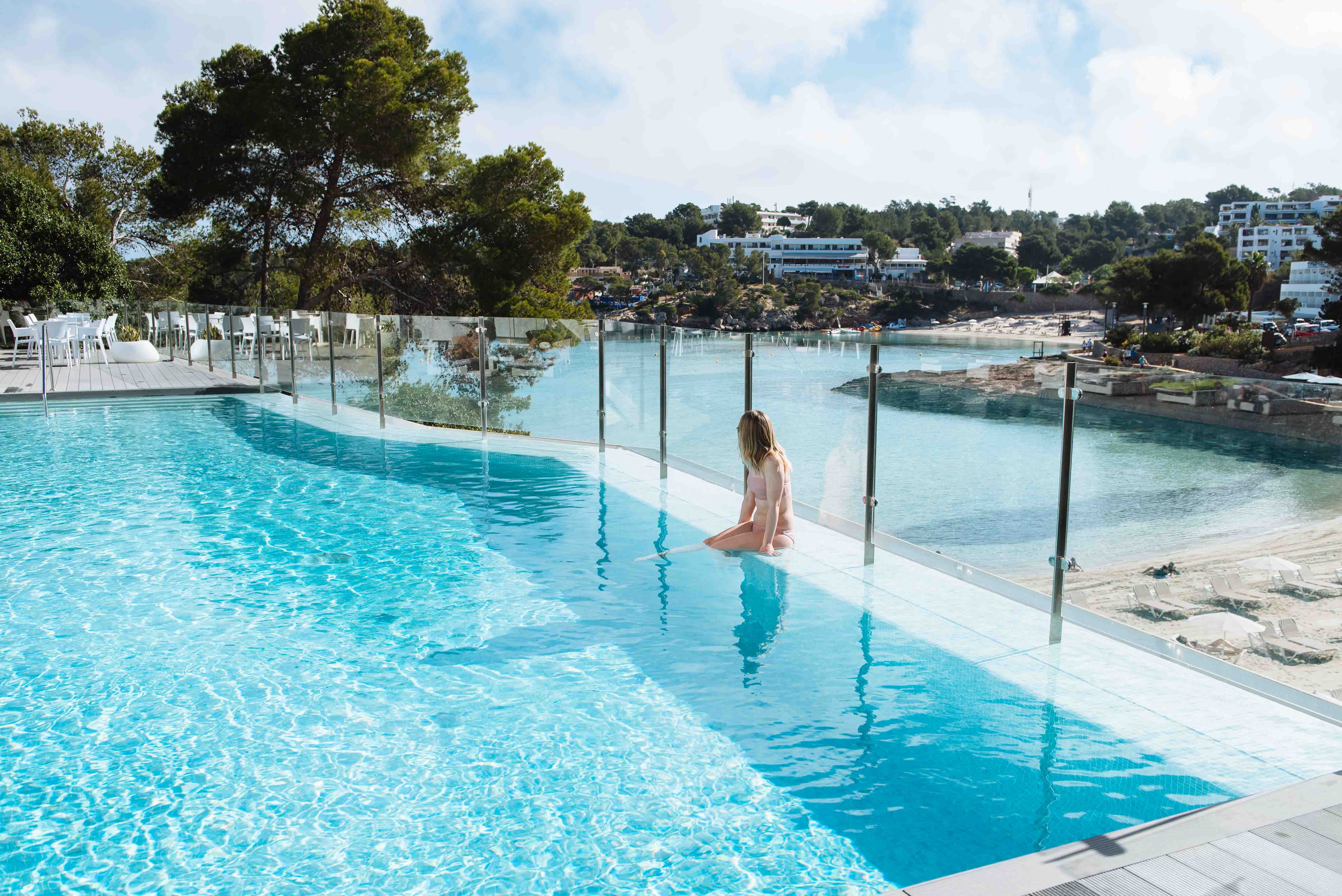 Tropicana Ibiza Coast Suites
Located in the heart of Ibiza and inspired by Miami's art deco district. We knew the moment we entered this hotel we were coming back. Those tropical vibes just felt amazing.