From 31 August till 3 September the party cruise departed in Barcelona and continued its journey to Marseille and Ibiza. On the fourth day, the ship arrived back at its beginning destination; Barcelona.
The Ark took over Freedom of The Seas, which was once one of the largest cruises ever. Transformed into an enormous floating club with more than 50 DJ's. (e.g. Martin Solveig, 2MANYDJS, Boys Noize,..), 6 stages and 4000 visitors. It's safe to say that The Ark's first edition was more than amazing.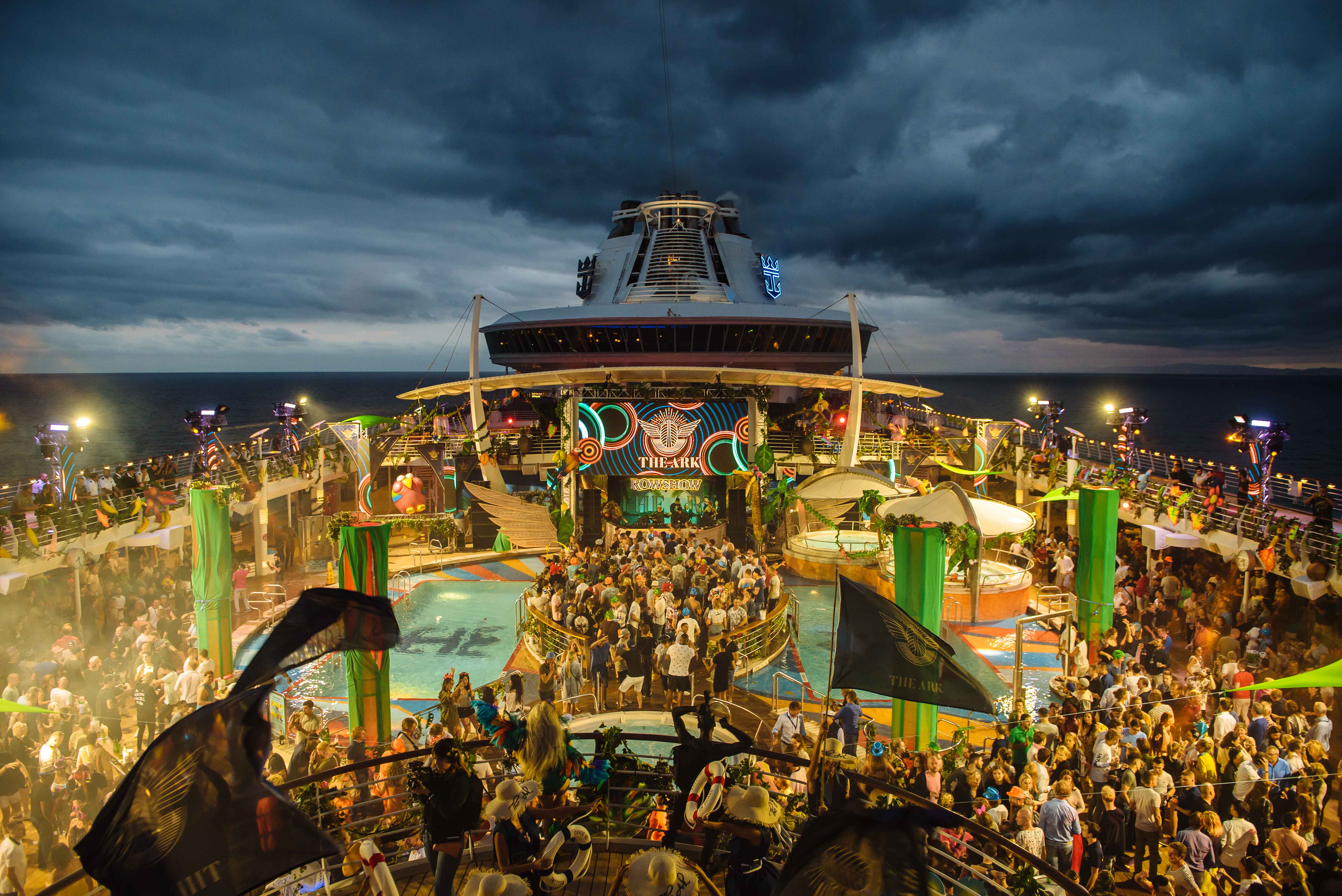 Joeri was working for Regi and Kenn Colt, who both played the Versuz stage on board. A fun way to have the best of both worlds: an amazing party at sea and traveling at the same time.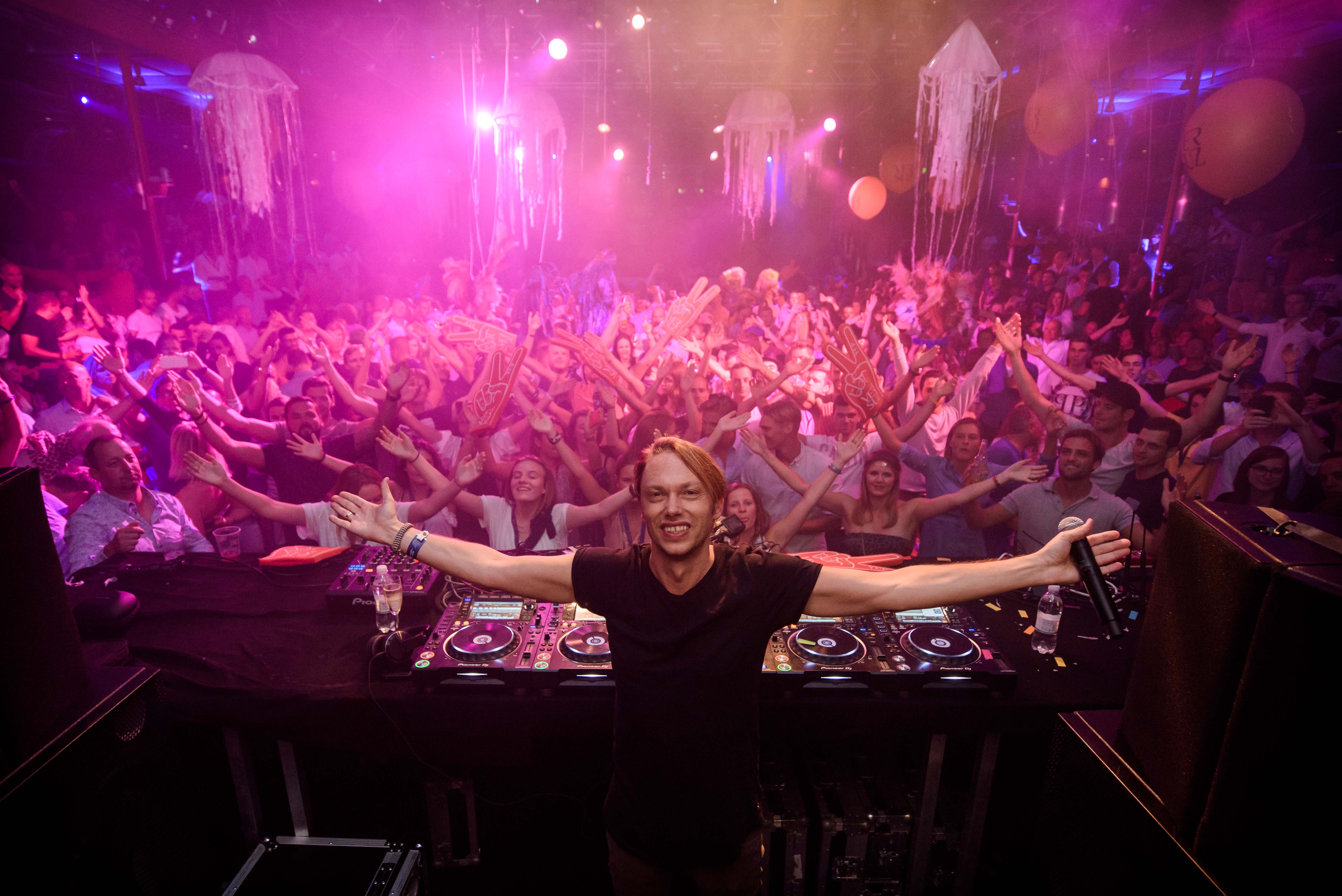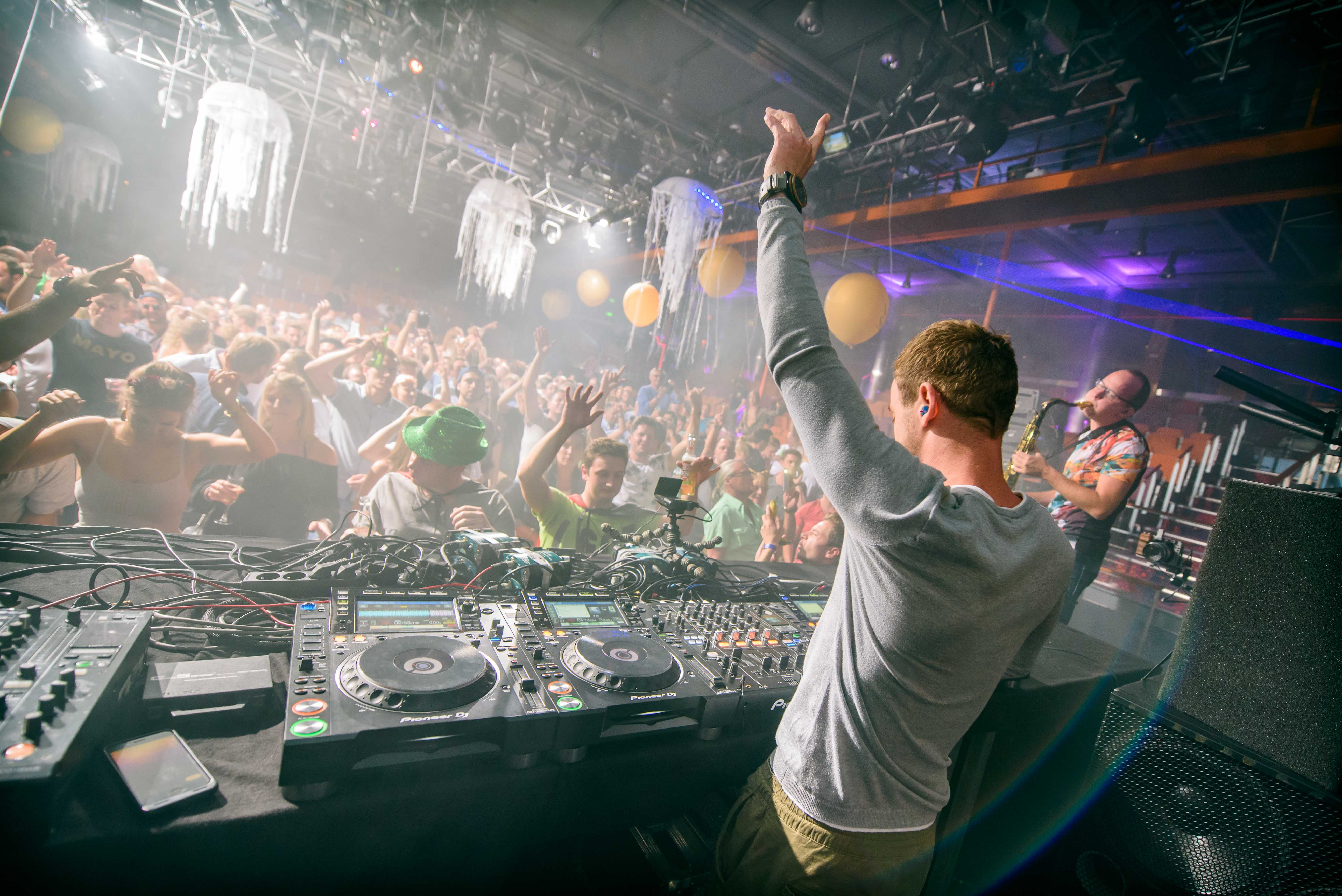 More than just parties
For both of us it was our first cruise experience ever. Almost four days of sailing, not seeing land for a couple of hours, all-inclusive meals 24/7 and lots of onboard activities.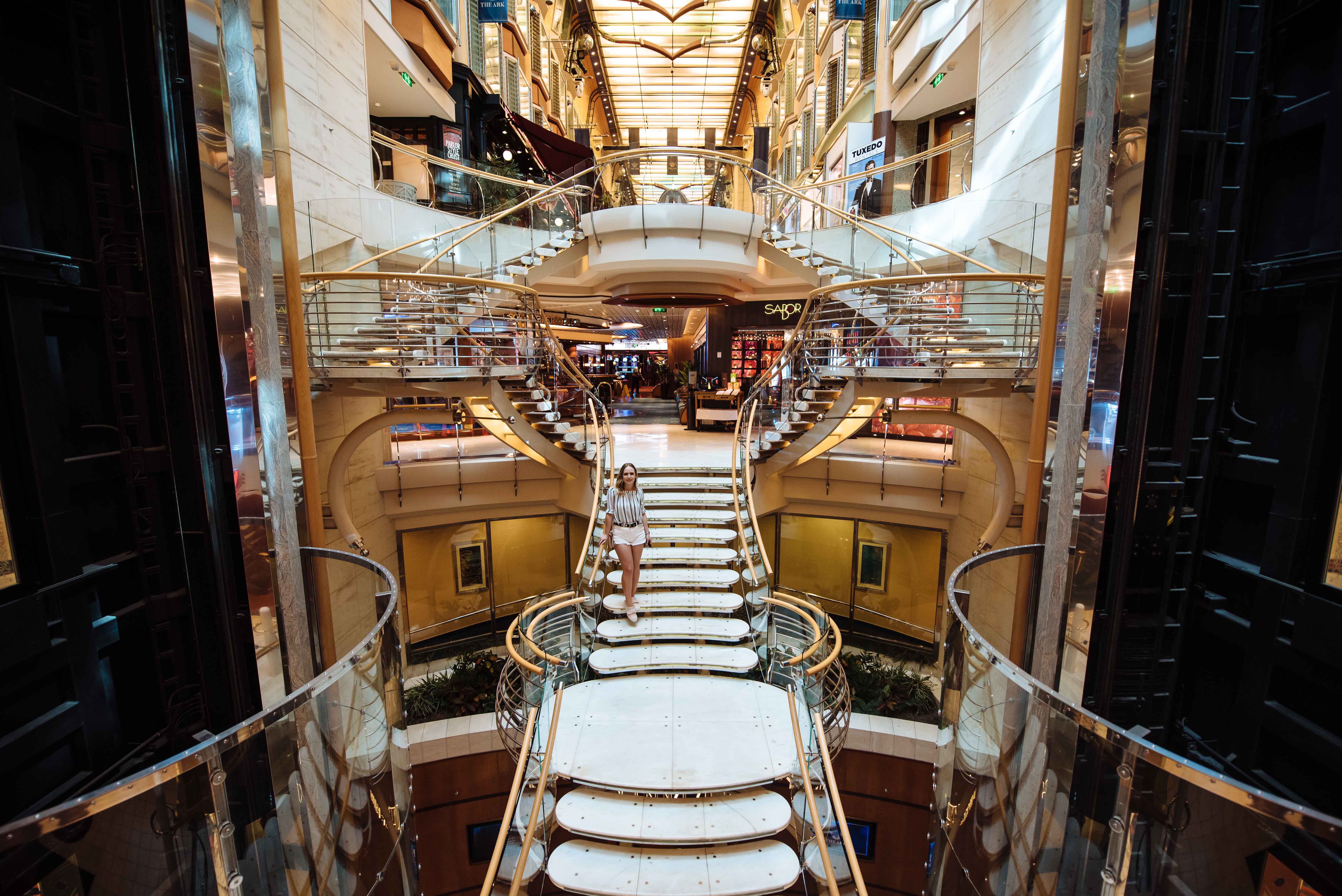 We didn't get bored at all. After checking out the stages, we thought it was time to explore the ship. From rock climbing, to playing mini golf, … We always found a way to keep ourselves busy.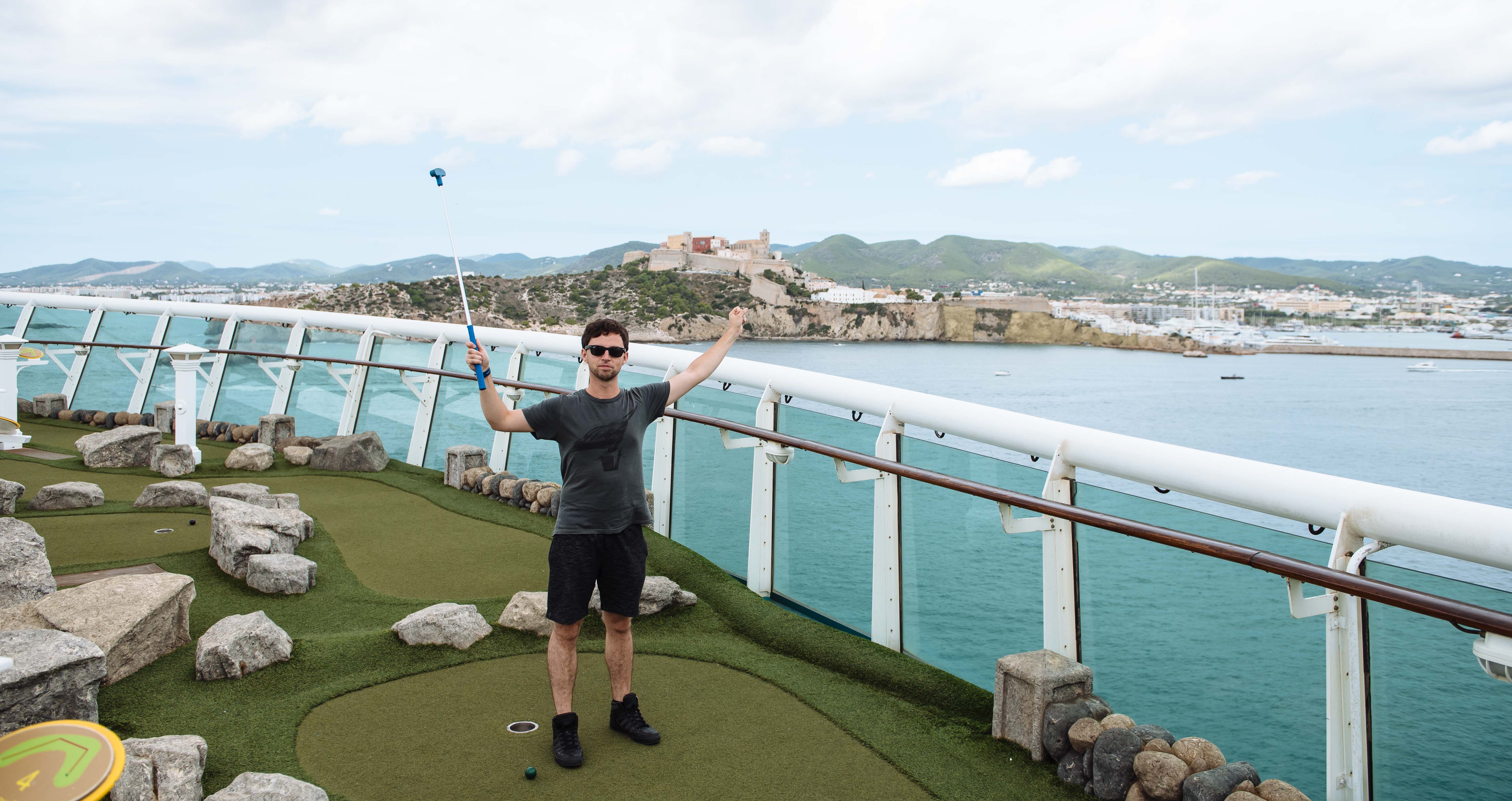 First stop – Marseille
Since it was our first morning, there wasn't much time to visit the city of Marseille. So we decided to stay on board.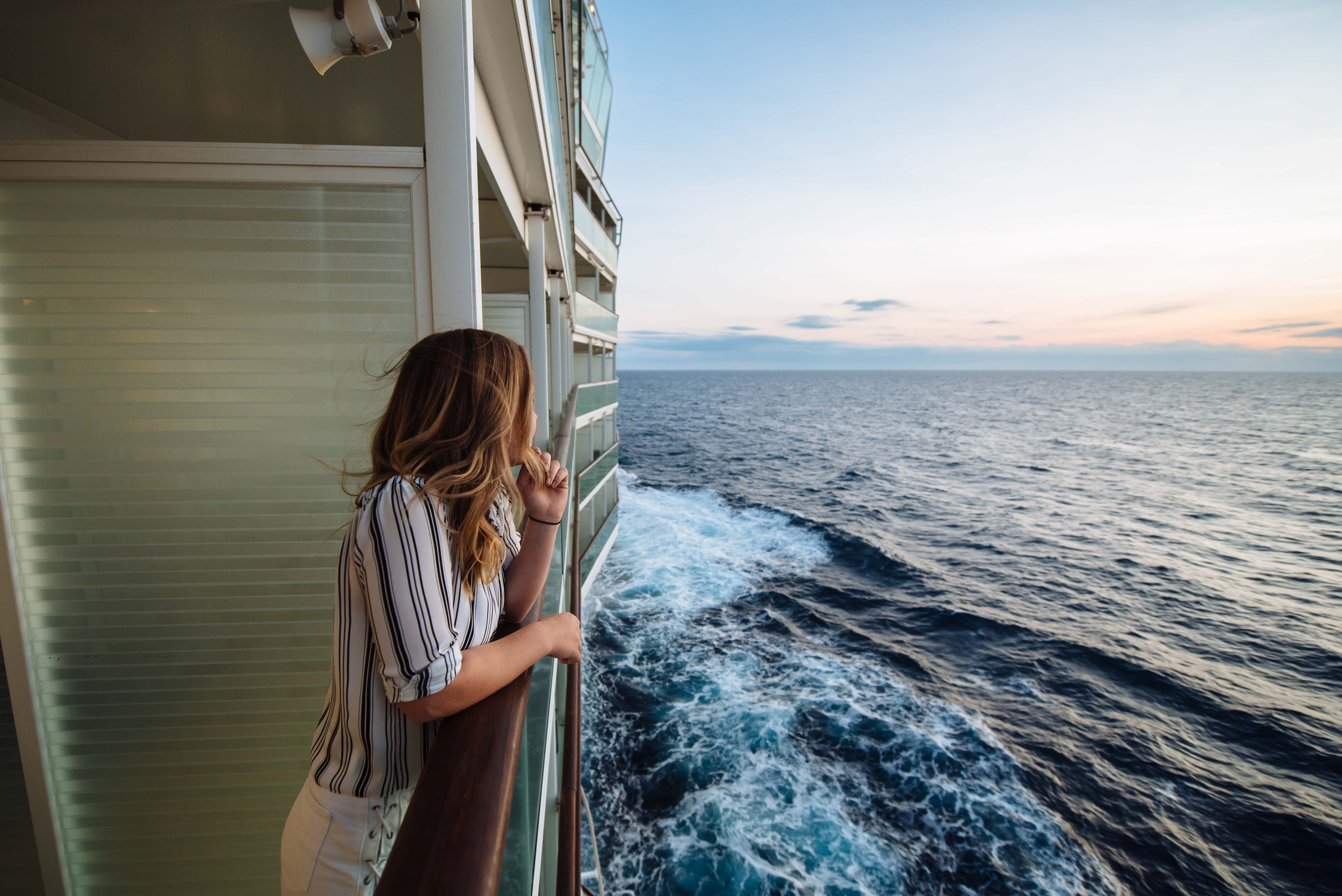 Second stop – Ibiza
We took a little time off and left the ship for half a day. Our second time in Ibiza and words still can't describe what it's like to be on that island. We spent the day in the sun, visiting Vivi's Creamery and S'Escalinata. After spending a day in the city, we were just in time to enjoy the sunset view from The Ark.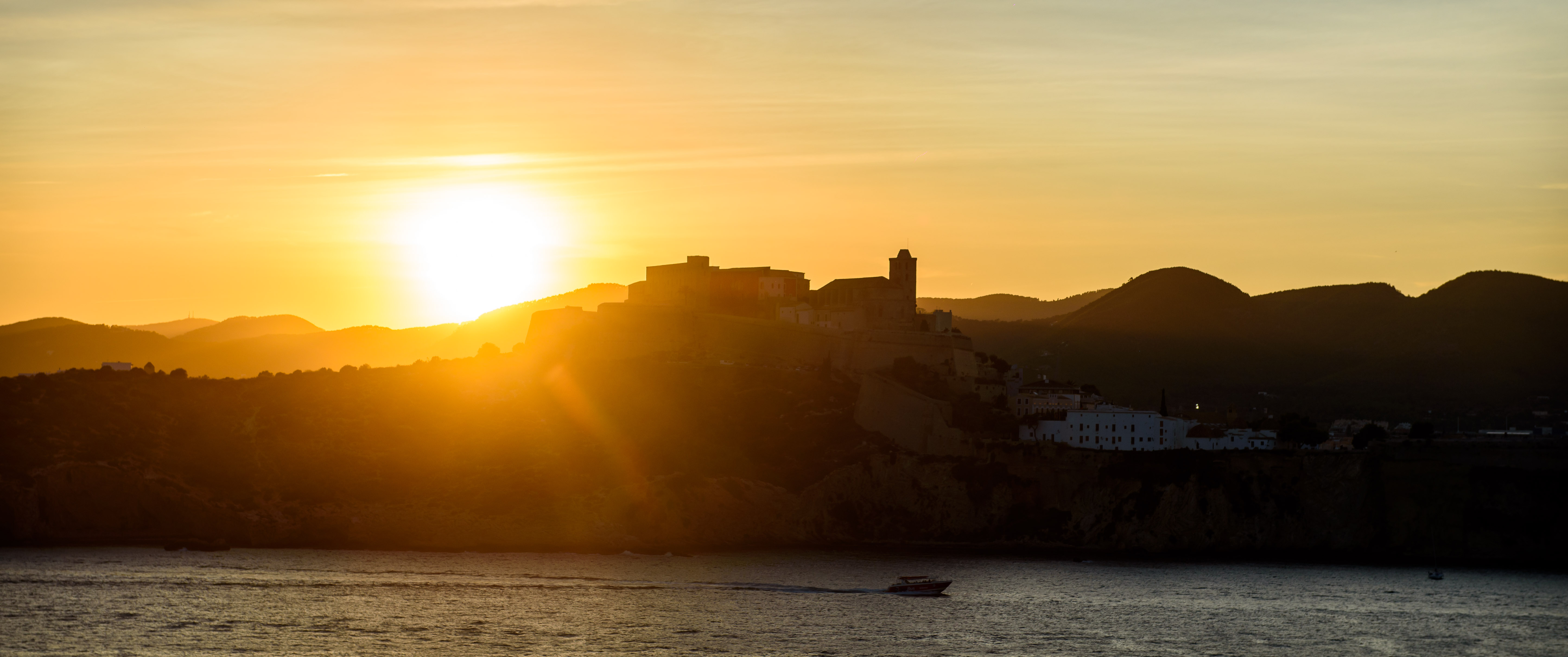 The Ark's last day – W Hotel Barcelona
When arriving back in Barcelona, we enjoyed the view over the Mediterranean Sea and the city. W hotel is located near the beach and offers a wonderful view.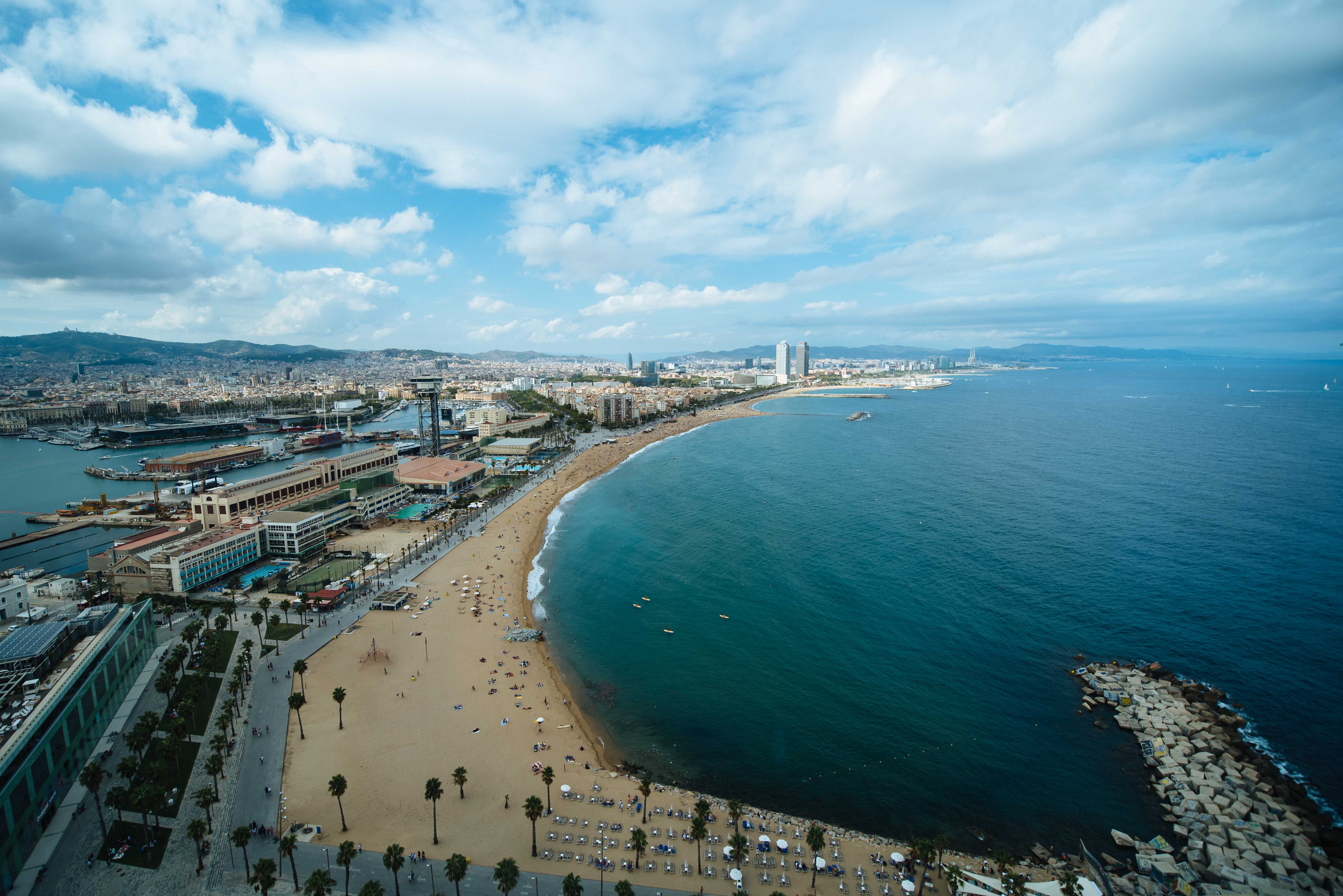 The Sagrada Familia
Since we only had a little amount of time in the city, we visited the iconic landmark of Barcelona: The Sagrada Familia. Under construction since 1882, and surprise…  it still isn't finished.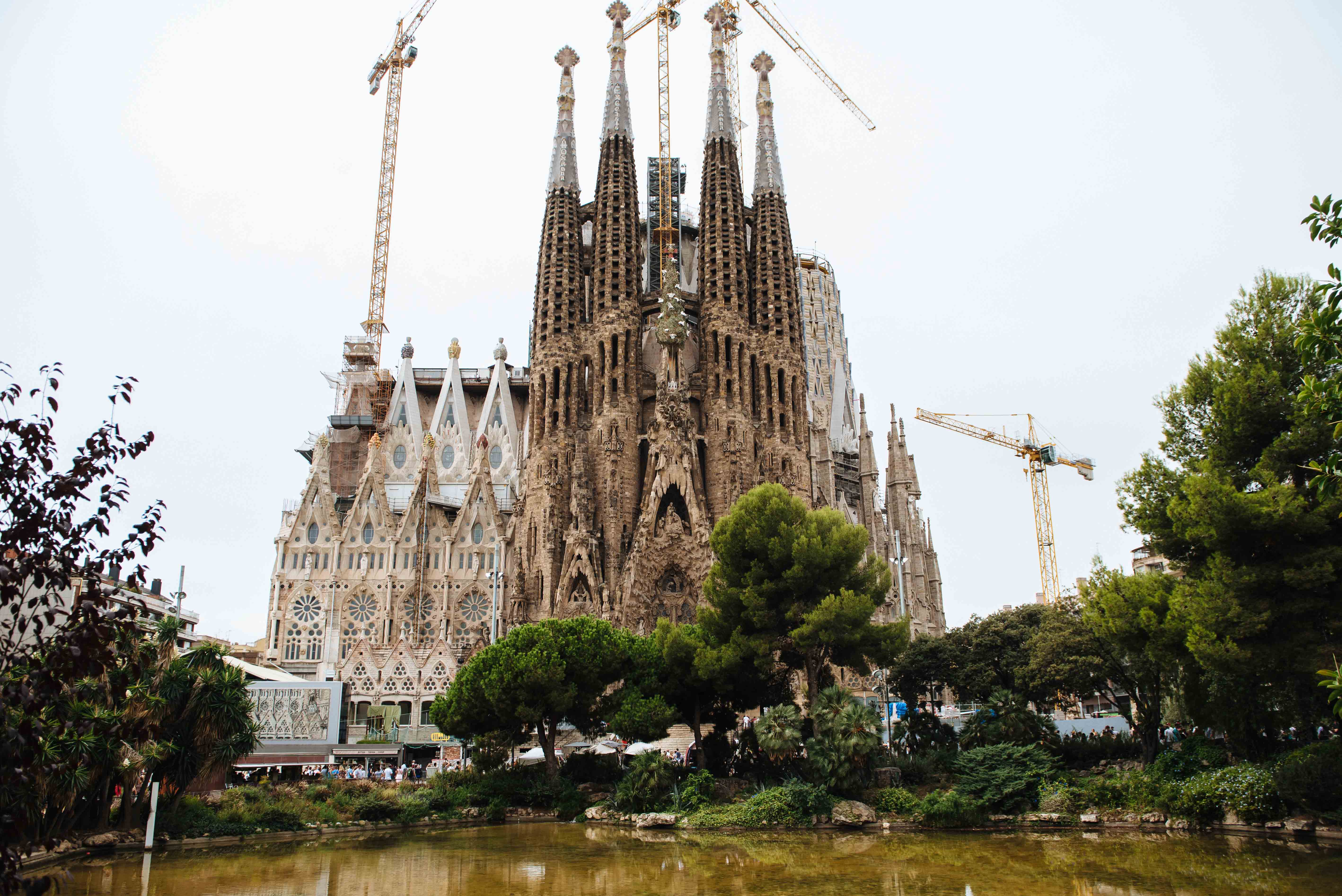 Already looking forward to another boat party!