Keukenhof
For eight weeks long the garden opens its doors and welcomes one million people on average every year. It's one of the most iconic symbols of The Netherlands.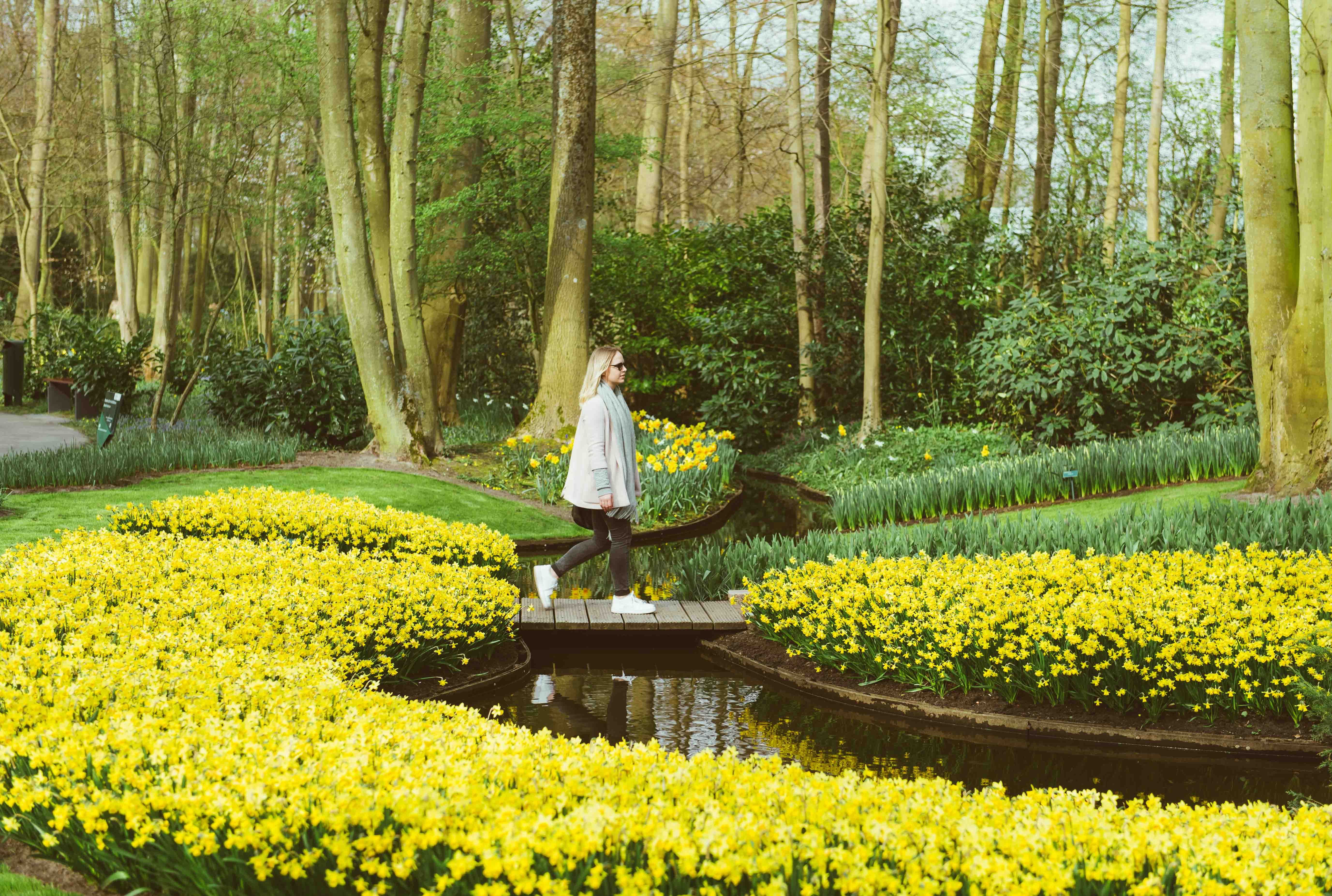 As we entered Keukenhof for the first time two years ago, it quickly became a yearly tradition. The Dutch flower fields near Amsterdam are a must see during spring.
Tip: Avoid weekends and public holidays if possible.
The entrance fee is 17 euro per person + 6 euro per car.
How to visit the tulip fields without visiting Keukenhof
If you're interested in seeing tulip fields, you don't necessary need to visit the park. You will soon realize it's crowded. Busses of people are dropped off every while and ofcourse, the not-so-cheap entrance fee. If you're willing to explore the area on a budget and with less people, you should visit the fields around Lisse.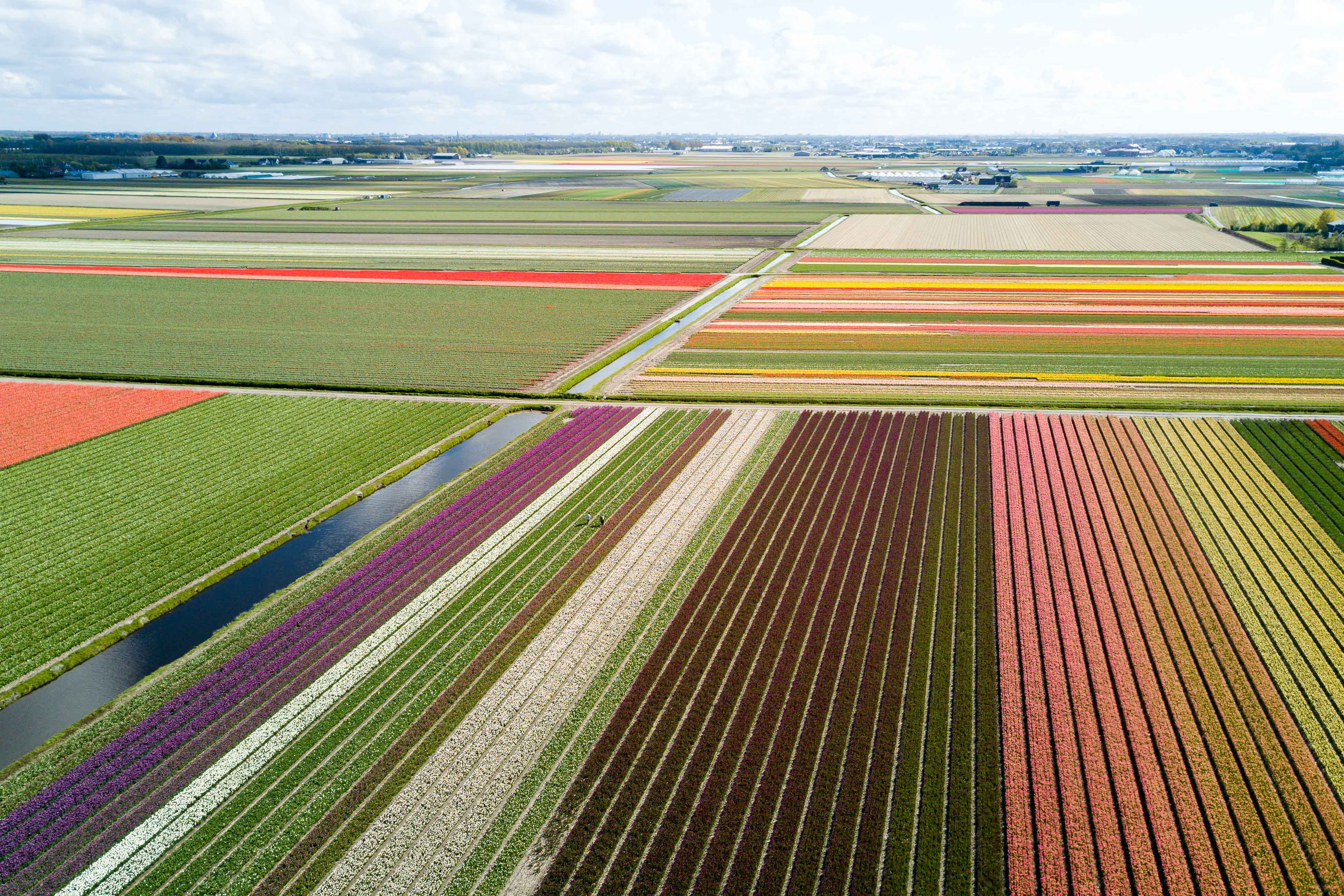 The last two times, we decided to explore the fields around Keukenhof. We've listed some places below we absolutely loved and are free to enter.
Loosterweg Zuid
Loosterweg Noord
Essenlaan
Achterweg-Zuid
Ter Specke
Van Lyndenweg
Please note that some of the fields aren't accessible and are separated by a stream or a fence.
The best way to see the fields are by bike or by car. Bikes are easy to rent, you can find them near the main entrance of Keukenhof or you can bring your own.
Looking forward to go again next year!