When we were planning to go to the USA for three weeks, we knew we couldn't skip New York City, especially since it was our layover. We were aware of the fact that there was too much to do and we had too little time. Our feet hurt, but our days in the city were filled tightly and we absolutely loved it.
Top of the Rock – Rockefeller
We went to visit the stunning view from Top Of The Rock at 8 in the morning.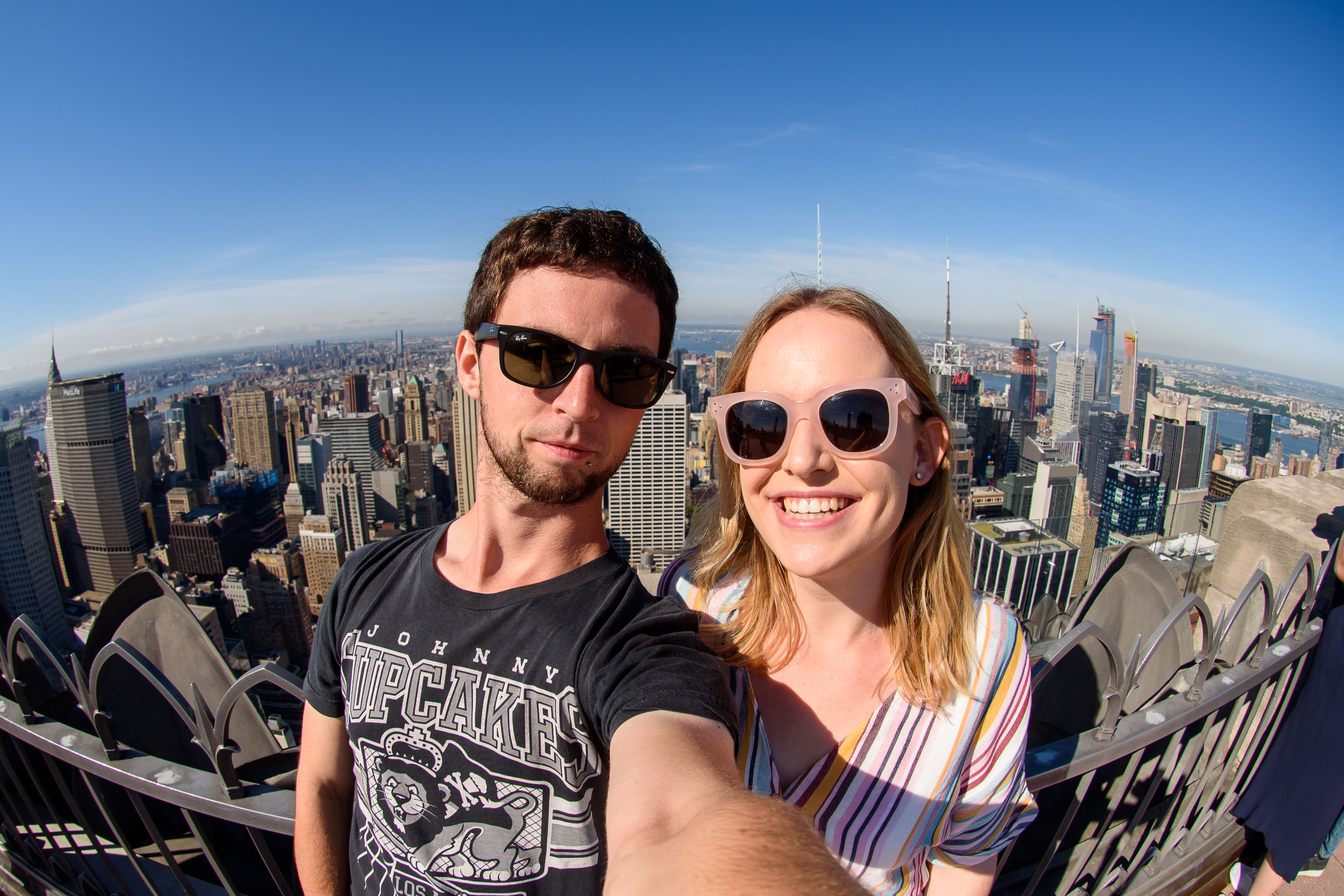 Since we were doubting between some time slots, we didn't book our tickets in advance. Tickets cost $36 per person.
Helicopter flight
Of course, one of the real highlights of our New York City trip. Because it was such a short stay in the city we really enjoyed a helicopter flight to see all the major highlights.
We chose to fly with FlyNYON and went for the 16-19 minutes flight time. NYC has an amazing skyline and it's such an exciting way to see the city.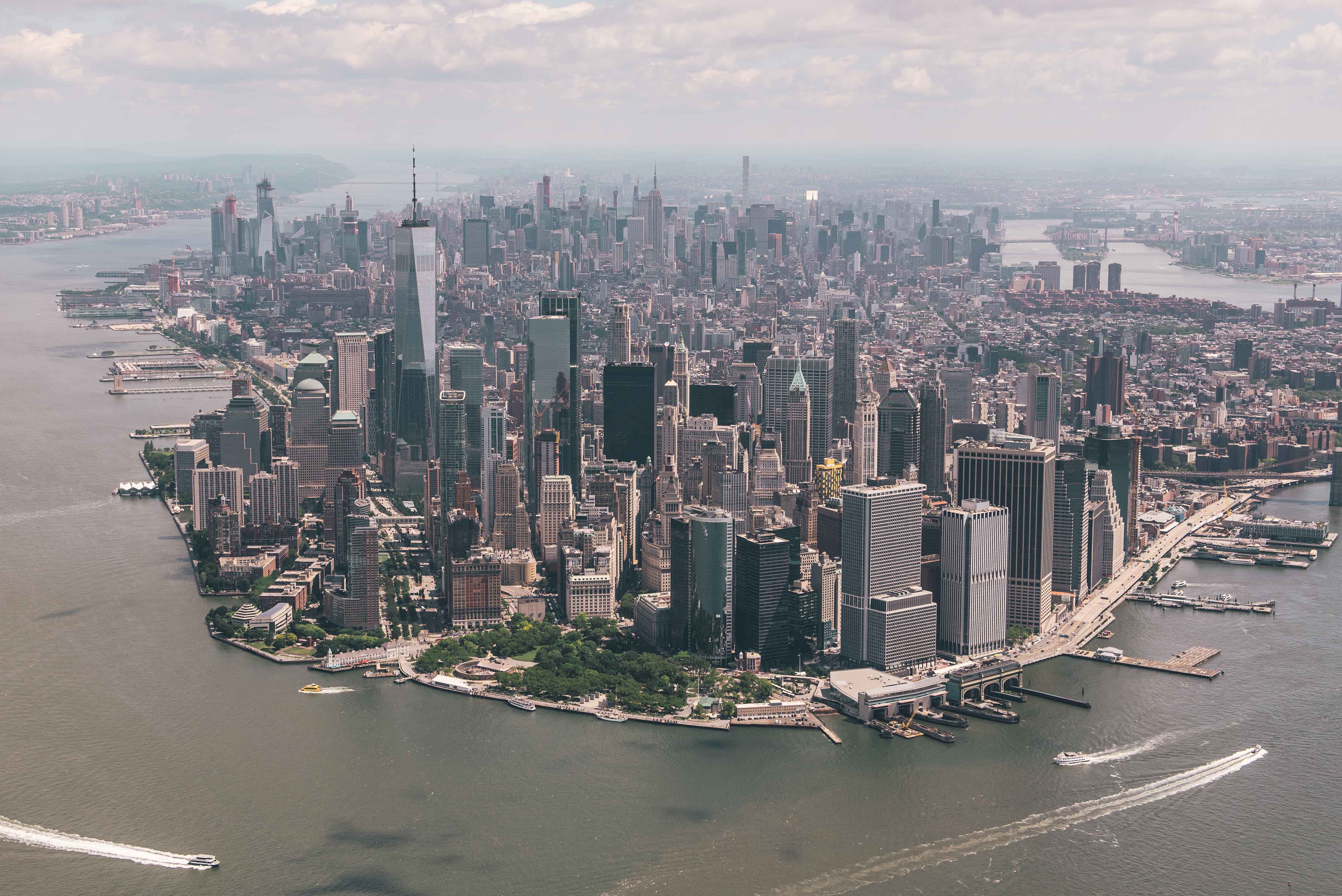 Paid $158 per person and chose to fly doors-off, which actually felt like a mini tornado was happening.
Tip: look for promocodes since there is always at least one or subscribe to their newsletter. Note: You can't choose where you sit since everything depends on weight. Flights can be canceled up to four hours before departure due to weather conditions or when the flights don't meet the minimum of passengers.
World Trade Center Station
One of the most spectacular stations we've seen. The World Trade Center Station (PATH) is located in the Financial District, in neighborhood Manhattan. The building is constructed at the cost of four billion dollars, which makes it the most expensive train station.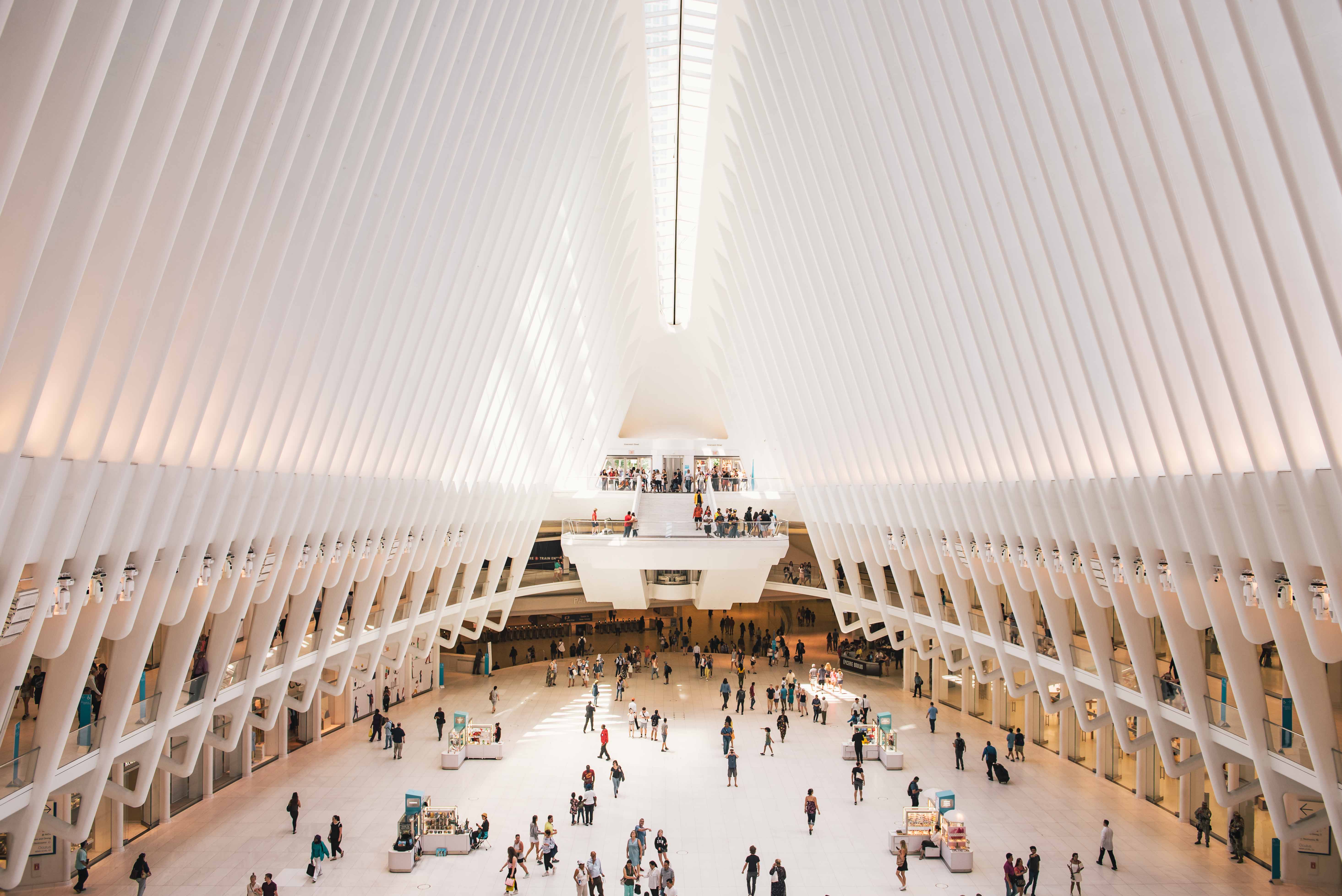 9/11 memorial

Located where the twin towers once stood, there is now a large breathtaking memorial as a tribute to the past.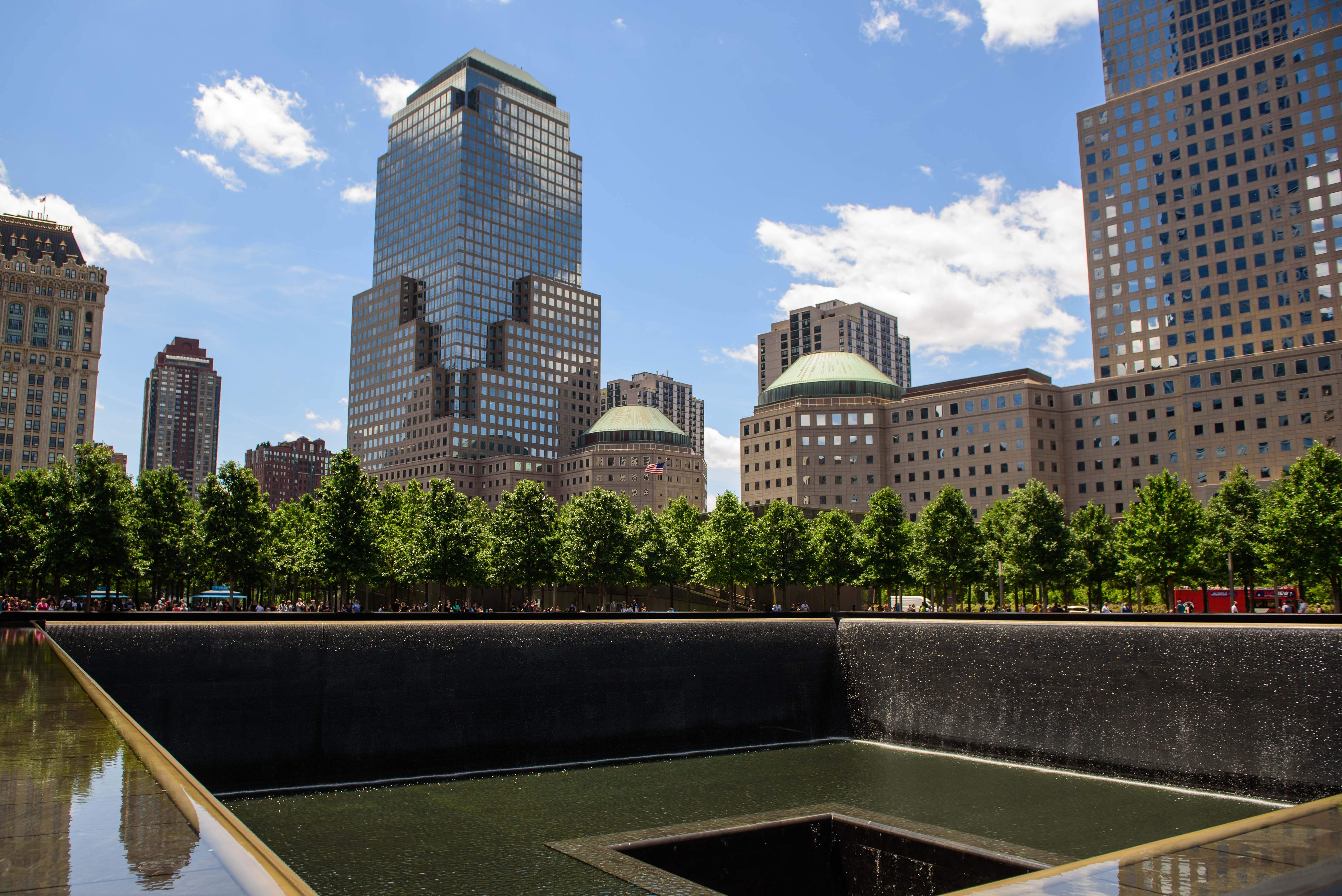 Central Park
We took the subway to North Central Park since we were planning to walk straight to the whole park. It took us about two hours with several stops.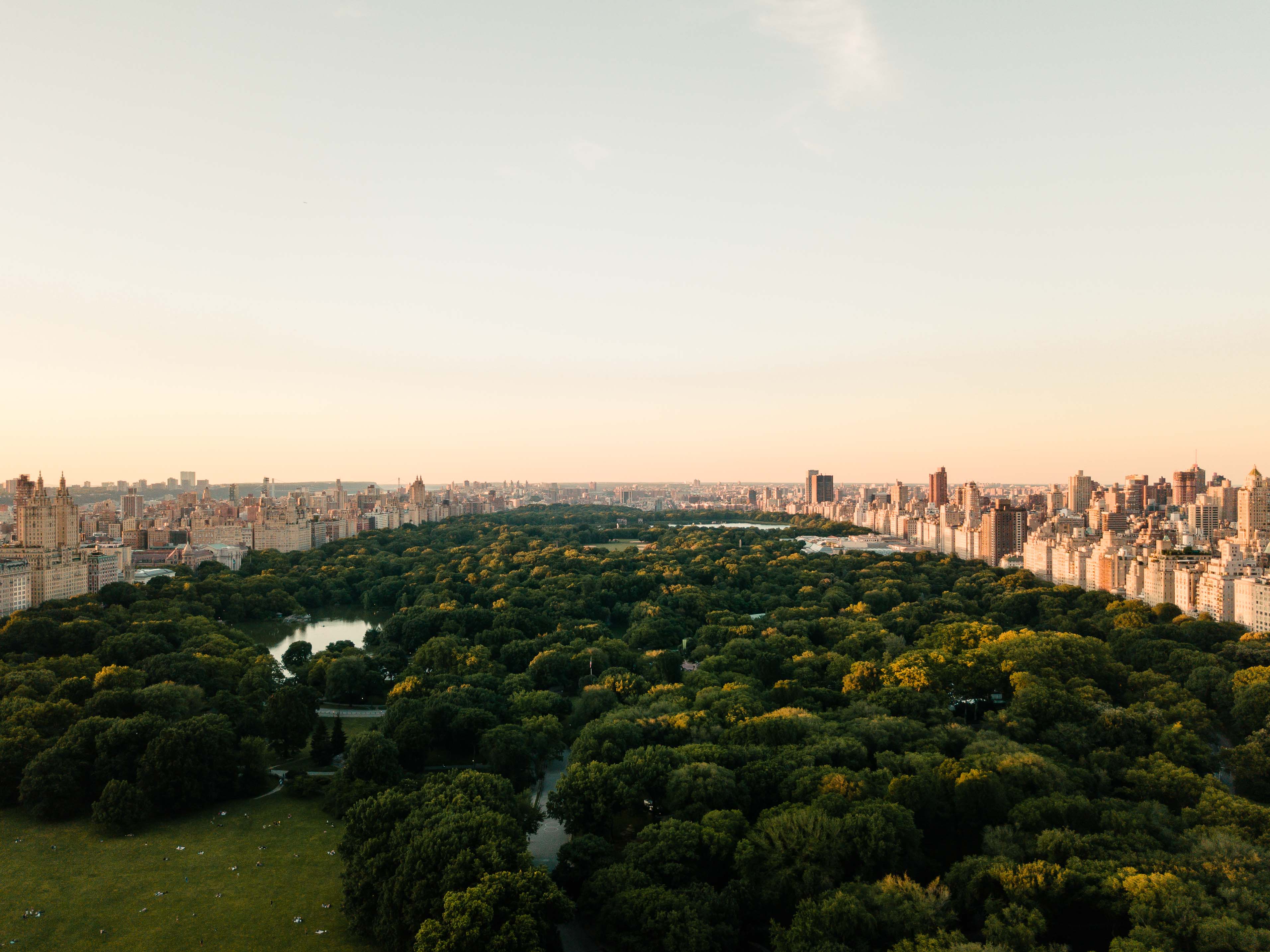 Times Square
When thinking about New York City there are some places that come to your mind first. Times Square is one of them. Yes, it's busy and really chaotic, but it's a great place. Look at the giant billboards and the citylights, there is so much going on.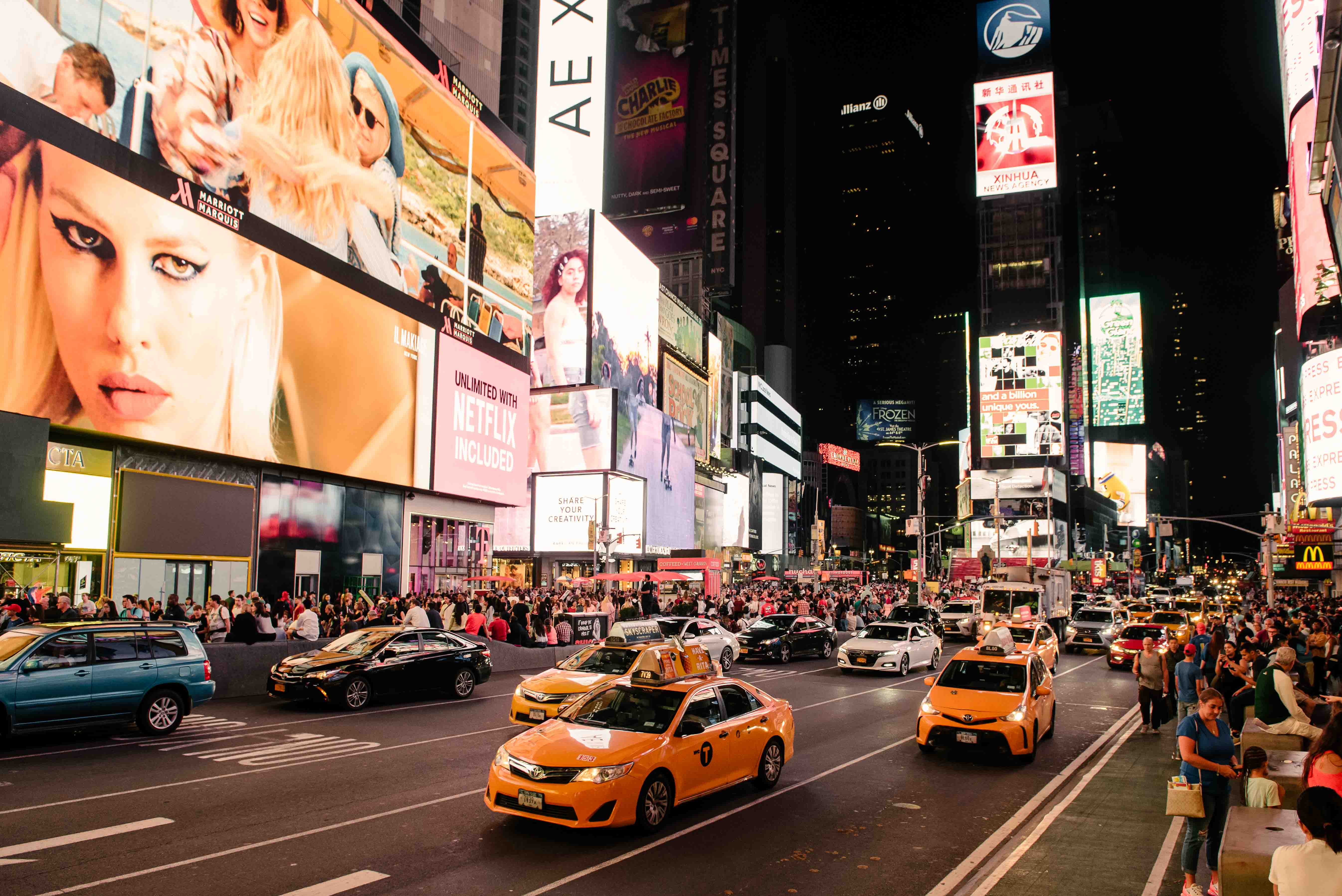 Washington Street
While exploring Dumbo, a neighborhood in NYC, we visited Washington Street. Probably the most popular photo spot at the moment.
Walking the Brooklyn Bridge

The Brooklyn Bridge connects two New York boroughs, Manhattan and Brooklyn.  It's one of the most iconic walks the city has to offer.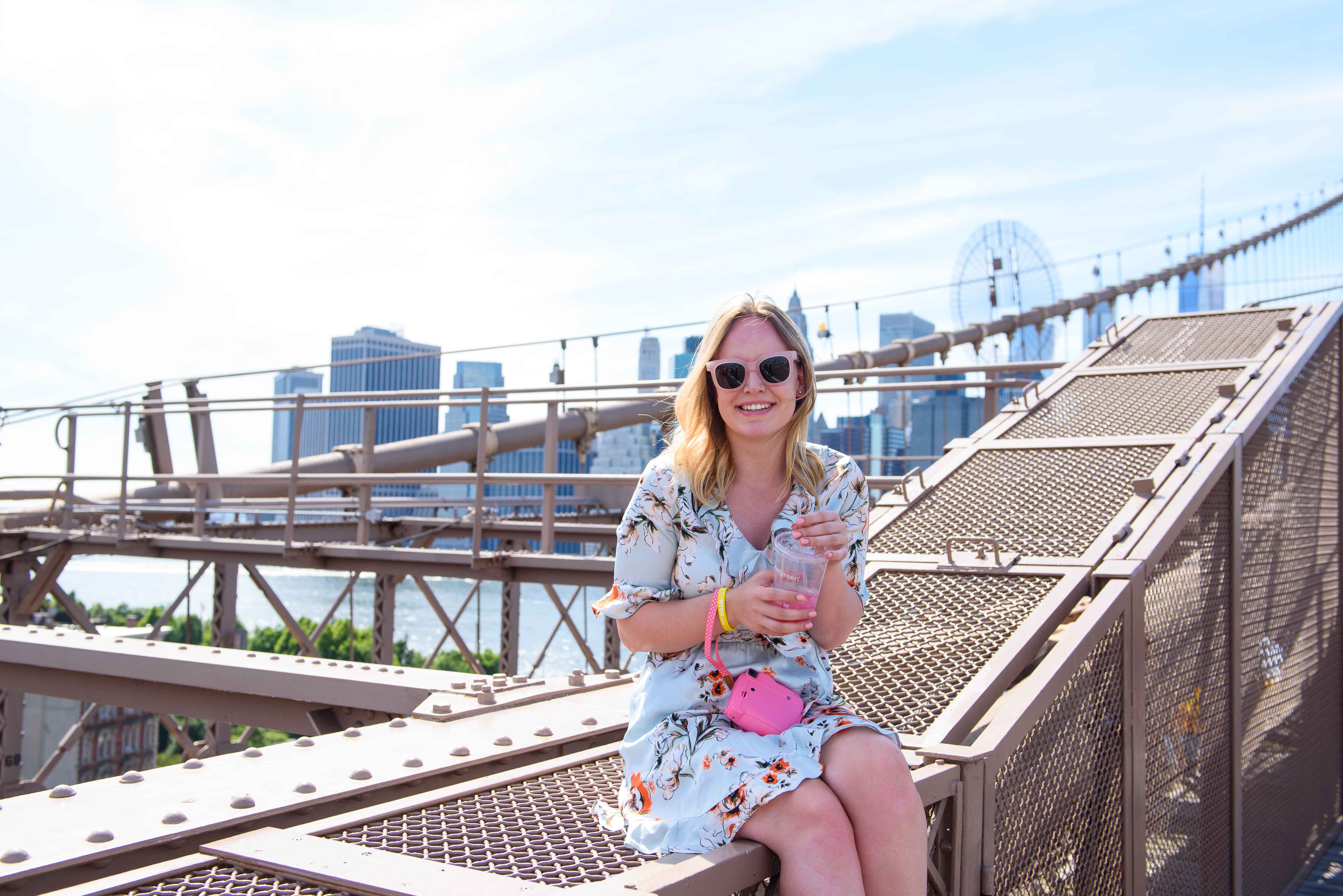 The bridge is 1.1 mile long. Plan at least an hour in each direction since it can be crowded, so you have some time to stop and look.
It's absolutely amazing what you can do in a city as New York in less than 72 hours. We loved every minute and can't wait to be back!